Bit2Me Academy
Learn EVERYTHING about cryptocurrencies and Blockchain technology
Free, at your own pace, in English, with the best content. Understand once and for all the technology that is revolutionizing the entire world.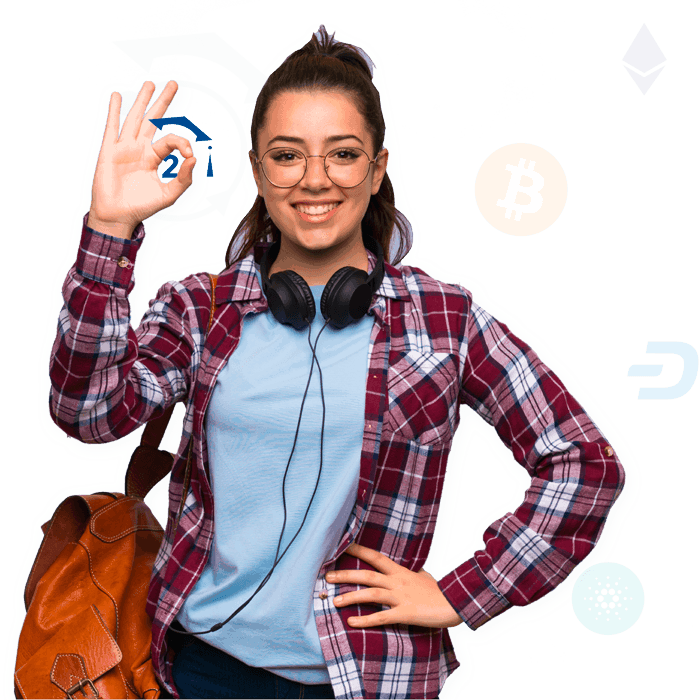 We work alongside universities, institutes, schools and other educational institutions of the world to promote knowledge of the freedom.
I'M INTERESTED!
Basic course
Don't understand Bitcoin?
FREE Bitcoin Starter Course
Learn the essentials to start with Bitcoin in 20 minutes
If you want to enjoy a fully guided introductory trip, without risk or distraction, we have a ticket for you on our ship. Enter this section, get comfortable in your seat and enjoy the flight.

Complete Blockchain Dictionary
Over 200 terms alphabetically ordered!
Don't let anything sound foreign to you! Learn all the terms used in blockchain technology, as well as a detailed explanation to know in depth what it is about. Bit2Me Academy has created the best cryptographic dictionary so that you do not miss any terminologies. With weekly updates to the beat of technology!
ACCESS NOW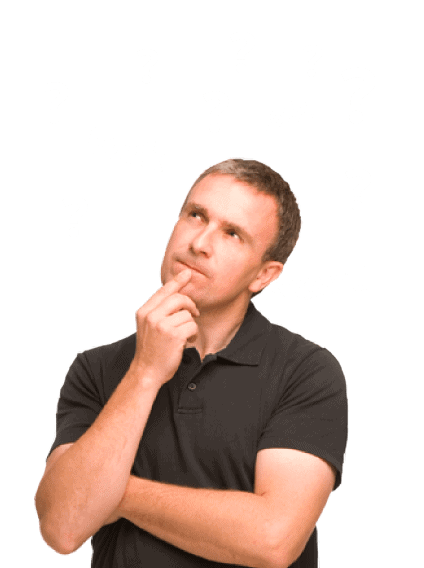 For institutions
Bit2Me Academy arrives to companies and all kinds of public and private entities
We offer adapted training for all types of organizations (companies, universities, lectures, institutions ...). We simplify the most abstract and complex concepts so that understanding blockchain and bitcoin technology is simple and without the need for prior knowledge. Quality training configured and delivered by our team of experts and aligned with your strategic objectives.
Get informed