Bit2Me Academy

Learn EVERYTHING about cryptocurrencies and Blockchain technology
Free, at your own pace, in English, with the best content. Understand once and for all the technology that is revolutionizing the entire world.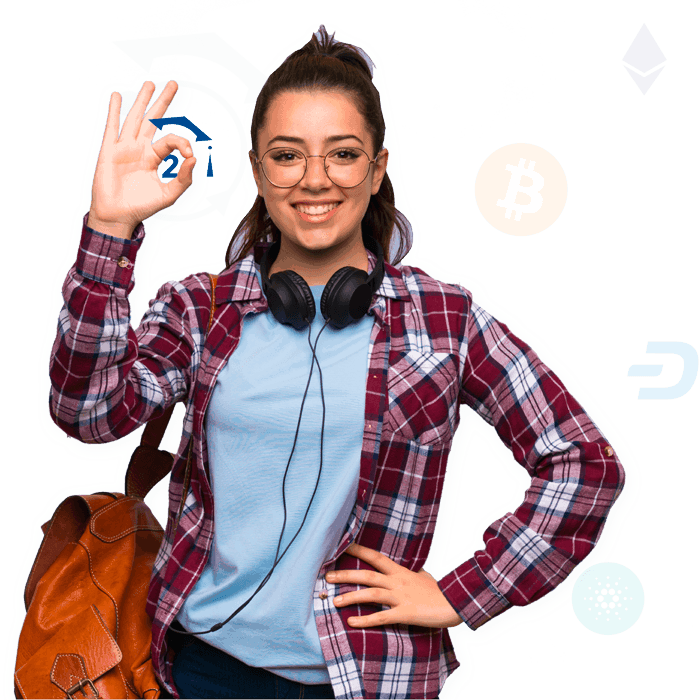 Created by Bit2Me, leading crypto platform in Spain
Learn and earn with Learn2Me
Get rewarded for learning about cryptocurrencies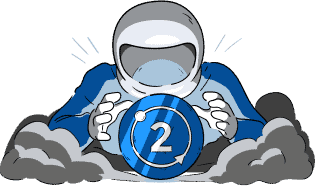 B2M: learn the details about the Bit2Me token and get rewards
Discover the main features and uses of the Bit2Me token in this course, pass the final exam and get €5 in B2M as a reward for your learning.
Receive €5 in B2M
Until 18/08/2022

trend this month
Most talked about cryptocurrencies
Shiba Inu, the meme token built on top of the Ethereum network that aims to create a new standard for meme coins is trending this month and is still looking to dethrone the popular Dogecoin. Also, Shiba Inu is top these weeks because its developers have announced that they are going ahead with plans to create an algorithmic stablecoin called SHI.
Find out more about Shiba!
The AXS token is the native token of the Play2Earn Axie Infinity game. It is a trend this month because after a continuous drop in recent months, more recently this metaverse is showing signs of recovering, since NFT sales volume has increased by more than 200% in a week after launching its staking feature with NFT lands and continued improvements to the Origin Battle game mode.
Find out more about Axie Infinity!
The third coin trending this month is Orca, the decentralized exchange token built on top of Solana. One of the reasons why Orca is popular this month is because Solana has announced the launch of a crypto smartphone supported by Orca. among other important players in the sector for the first quarter of 2023.
Find out more about Orca!
New Crypto Guides
The best guides on the crypto world
Bit2Me Academy Guides
Download the best guides about the crypto world totally free
Want to learn more about the hottest topics in the cryptocurrency universe? Bit2Me Academy provides you with the necessary knowledge this time in the form of downloadable guides. Discover this new section and don't stop learning with us.

Complete Blockchain Dictionary
Over 200 terms alphabetically ordered!
Don't let anything sound strange to you! Learn all the terms used in blockchain technology, as well as a detailed explanation to know in depth what it is about. Bit2Me Academy has created the best crypto dictionary so that no term escapes you. With weekly updates to the beat of technology!
ACCESS NOW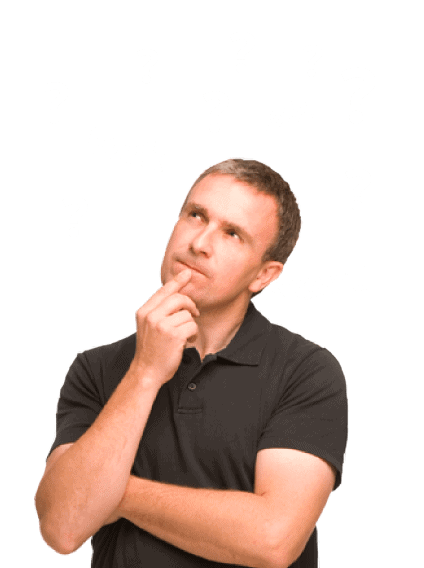 For institutions
Bit2Me Academy arrives to companies and all kinds of public and private entities
We offer adapted training for all types of organizations (companies, universities, lectures, institutions ...). We simplify the most abstract and complex concepts so that understanding blockchain and bitcoin technology is simple and without the need for prior knowledge. Quality training configured and delivered by our team of experts and aligned with your strategic objectives. We have already collaborated with the European Commission, Spanish Universities, Town Halls and Chambers of Commerce among others.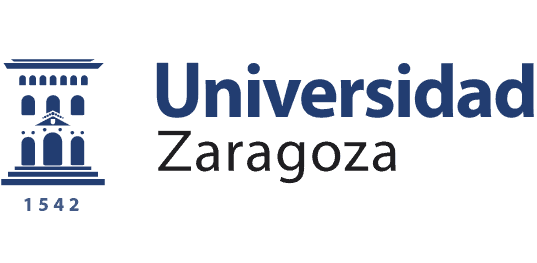 Get informed