In 30 minutes: Learn the essentials to understand and use Bitcoin.
Start from scratch in Bitcoin in a clear, easy, safe and fast way. Course designed especially for beginners who know practically nothing about Bitcoin, now with videos.
Learn with the best to acquire the necessary skills and start managing your own Bitcoins today. You are one click away from understanding why Bitcoin is the financial system of the future.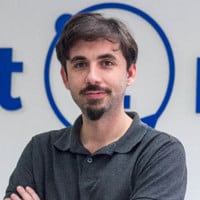 Professor:
Leif ferreira
What we understand and use as money has never stopped evolving and, in the digital age, cryptocurrencies are the next natural step. At Bit2Me Academy, after having helped millions of people in the last 6 years through our platform, we know what are the main questions that arise when someone starts and in this course we will solve all those doubts.
Get your reward
Bit2Me Certificate
Once you finish the Basic Bitcoin Course, you will obtain a diploma that you can share on social networks and use as a learning certificate to demonstrate the skills you have acquired.
More and more companies from different industries are looking for competent professionals in blockchain.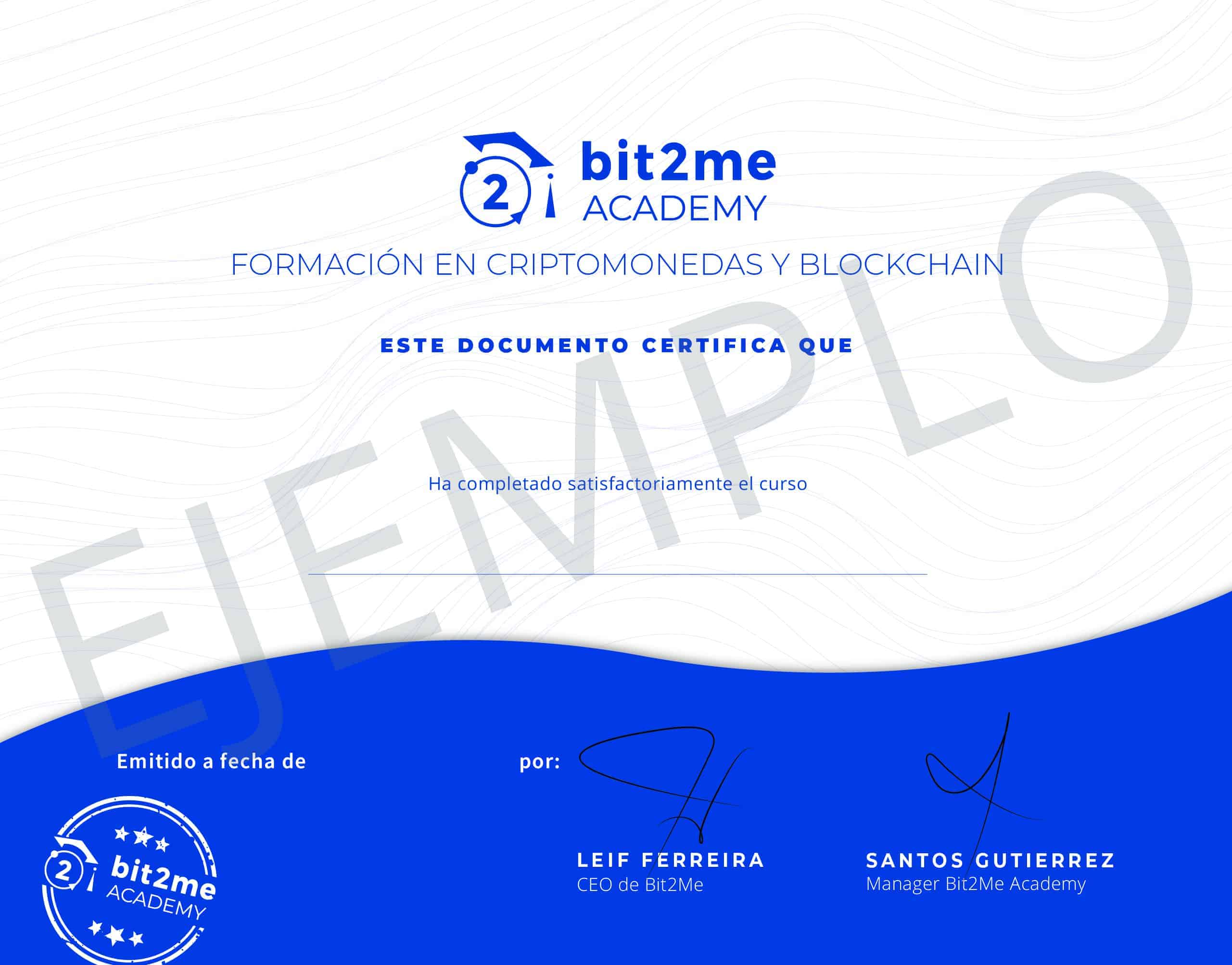 Get more!
A real complete course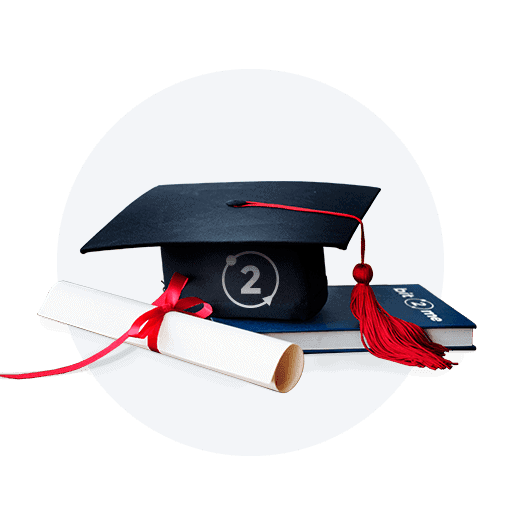 Receive your official Bit2Me certificate
Learn about a technology that more and more companies demand and endorse your knowledge by receiving a certificate at the end of the course.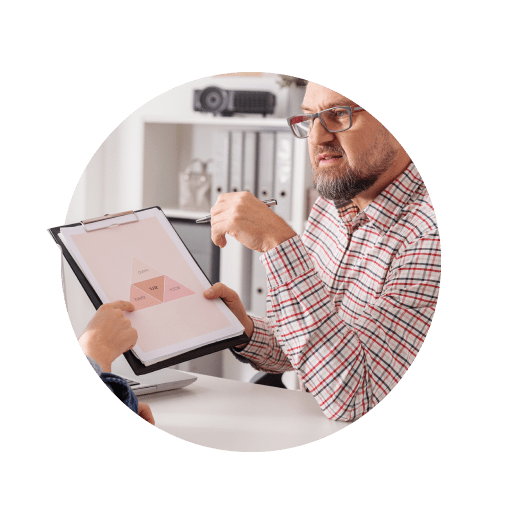 Personalized advice with an expert
Solve your doubts with a member of the Bit2Me team. Our experts at your disposal.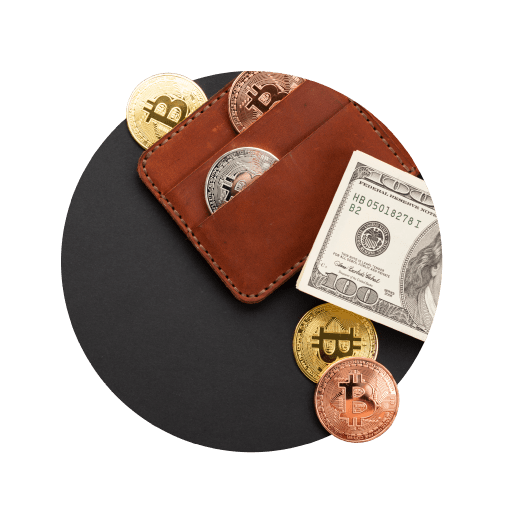 We teach you how to buy bitcoins
Understand how technology works with your own hands in the practical module. You will create your own wallet and you will be able to buy your first bitcoins.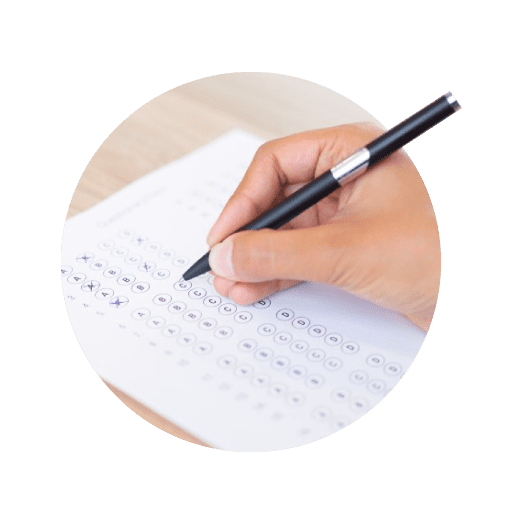 Updated Lessons, Videos, and Assessment Test
Content ordered in the most efficient way to avoid wasting your time and guided with the essentials you need to learn. Evaluate everything learned at the end of the course.
With what option do you want to go?
Choose your way
What we DO NOT recommend
Stay uninformed, invest without training or with poor quality training
More likely to fall for scams
Frustration and abandonment
What we DO recommend
Bit2Me Academy is the reference Bitcoin and Blockchain training platform in Spanish
Endorsed by public bodies
Reliable and transparent company
Our experts at your disposal
Forge your own critical opinion on technology
More than 6 years of experience
More than 25 million people use Bitcoin
Do you think you're late? Does that seem like a very large number to you? That figure only represents 1% of the world population. So this is the ideal time to start.
If Bitcoin has made such a big revolution right now so early, imagine what it's going to become.
Be a pioneer, be part of the 1%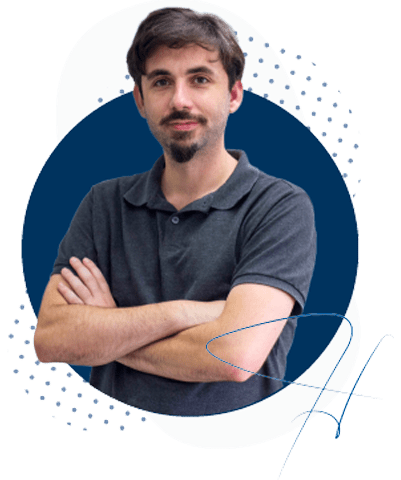 Mentor's Note
I'm Leif Ferreira, CEO and founder of Bit2Me
Since 2014 we have built a suite of blockchain applications to bring cryptocurrencies and their technology closer to people like you. But since we know that the first steps are difficult when there is so much information, we have selected and organized the essential information that everyone should know about Bitcoin.
At Bit2Me we are aware that Bitcoin is going to be the next technological disruption and that is why we created Bit2Me Academy, the largest platform for education about cryptocurrencies in Spanish.
I would love to accompany you on this first contact so that you understand how it works and how it can be useful to you.
Guarantee and security
Course created by the founders of Bit2Me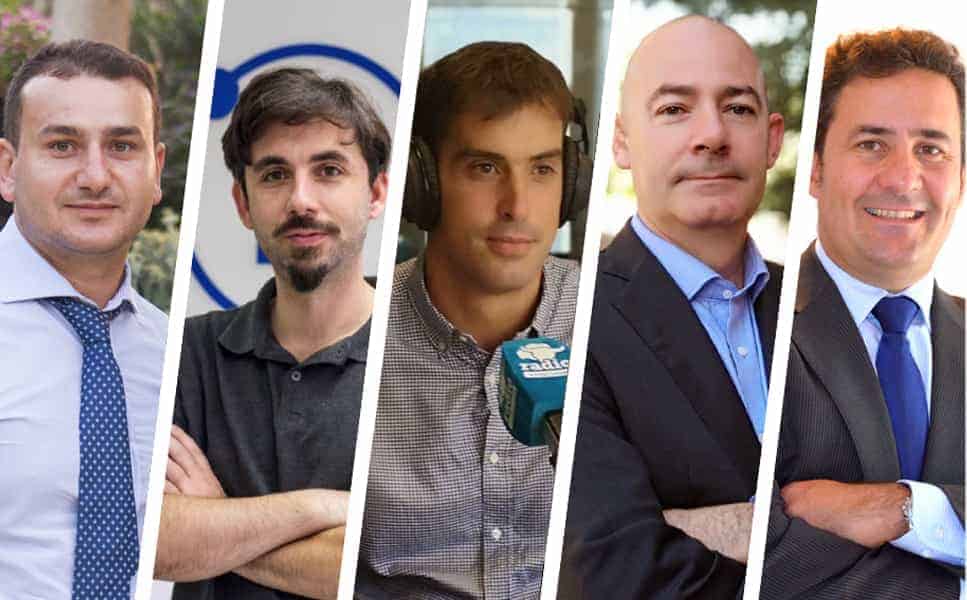 Great team of professionals
We have a multidisciplinary and multipurpose team of more than 40 experts in different areas. Able to offer a complete suite of services that adapts to the needs of each user.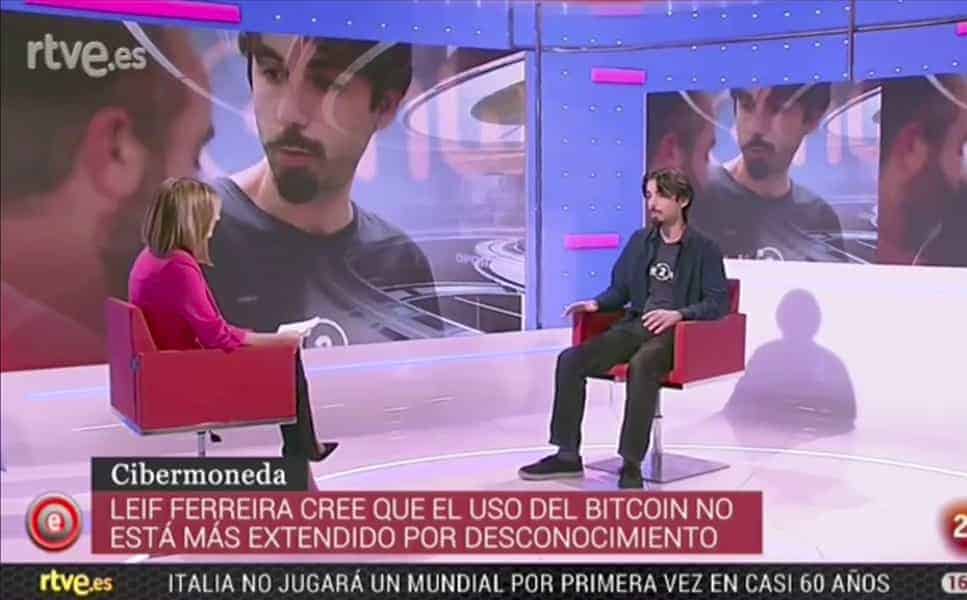 TV, radio and press appearances
Internationally recognized media have counted on us as experts in cryptocurrency and Blockchain. NBC, TVE, Cuatro, Cadena Ser, Intereconomía, Expansión, El Mundo, El País…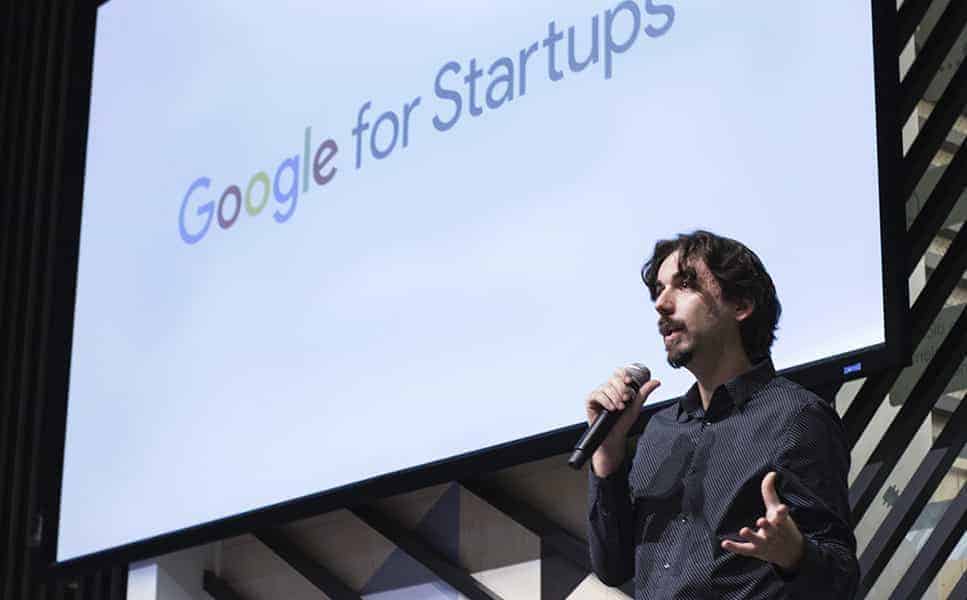 Transparency, security, trust
Hundreds of thousands of users learn about Bitcoin and Blockchain at Bit2Me Academy and use our exchange and the other services to manage their cryptocurrencies. We operate under the license issued by the Banco de España CSB6707.
Testimonials
What do those who have done the course think?
Still have doubts?
Do not miss this opportunity. Start your journey through the crypto world.
Bitcoin
What the experts say about Bitcoin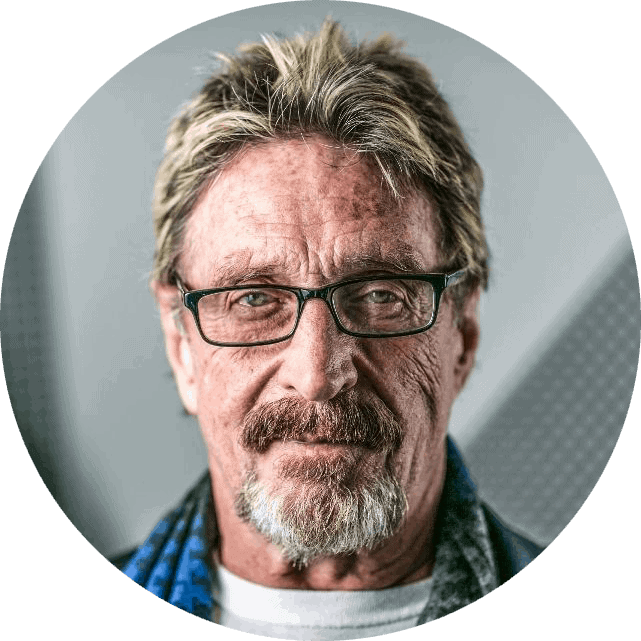 You cannot stop things like bitcoin. It will be everywhere, and the world will have to adapt. Governments around the world will have to adapt.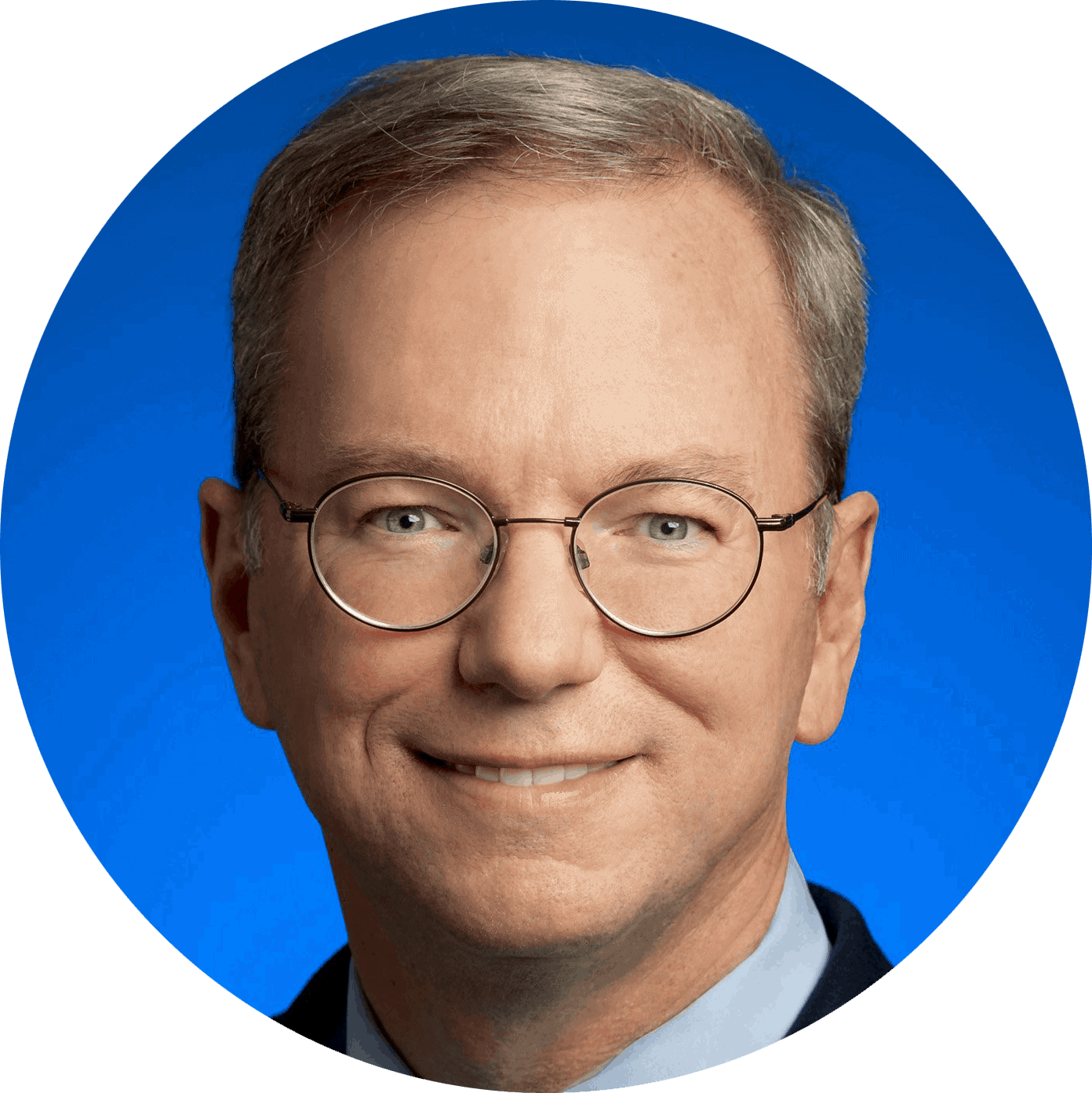 Bitcoin is a remarkable crypto achievement, and the ability to create something that is not duplicable in the digital world is of tremendous value.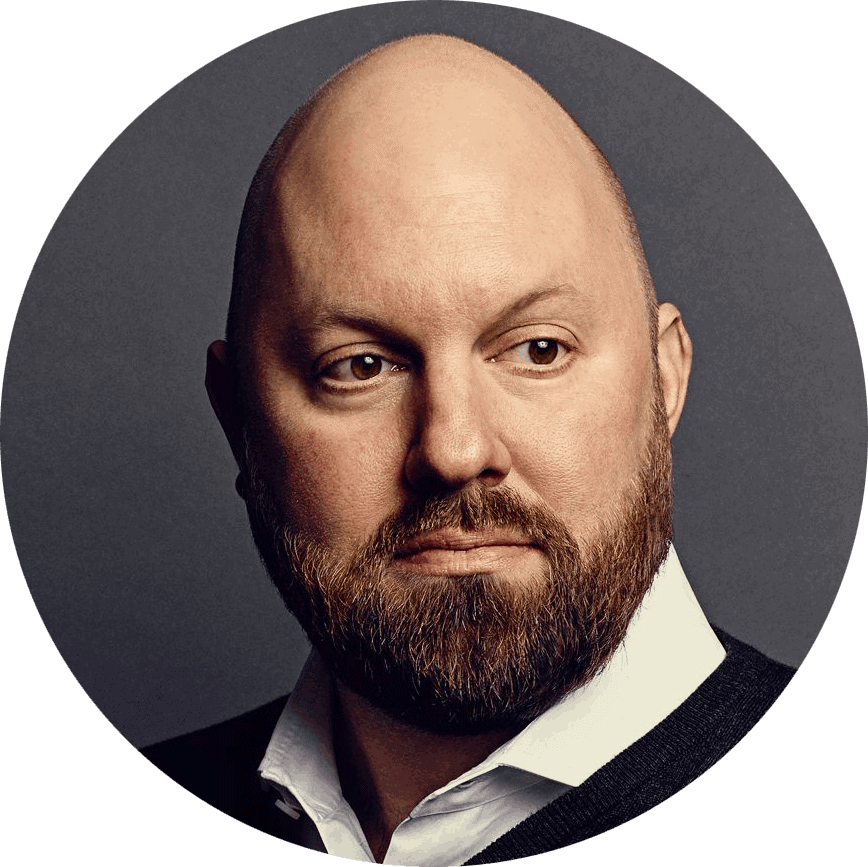 Bitcoin is a classic network effect, a positive feedback loop. The more people use bitcoin, the more valuable it will be to everyone who uses it, and the greater the incentive for the next user to start using the technology.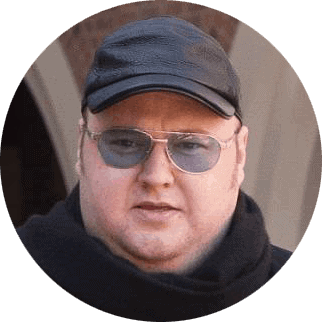 [Bitcoin] is a very exciting event, it could lead to a global currency. I think that over the next decade it will become one of the most important ways to pay for things and transfer assets.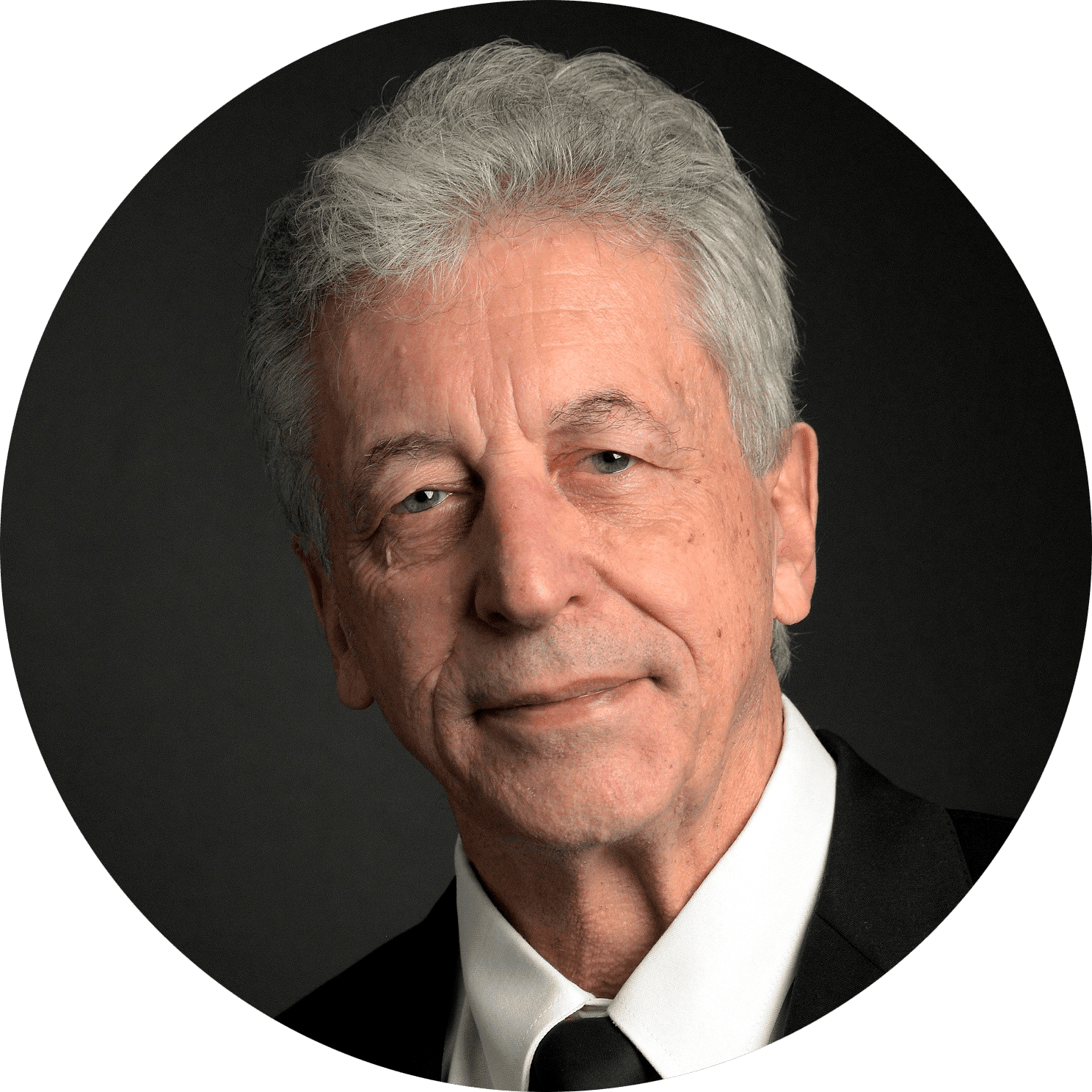 Every informed person needs to know bitcoin since it could be one of the most important developments in the world.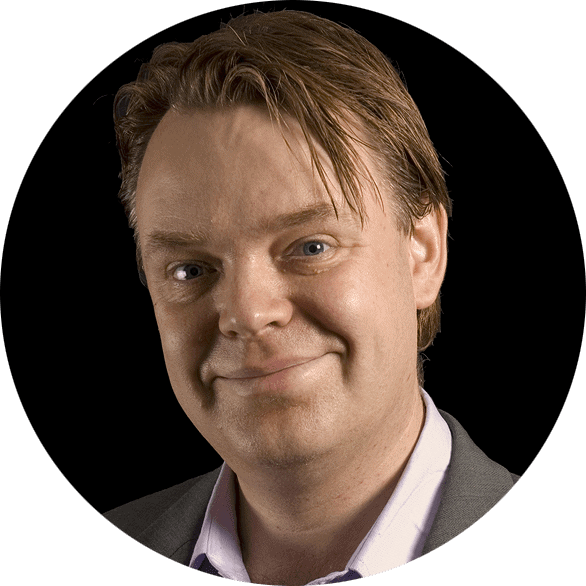 Bitcoin will do to banks what email did to the postal industry.