Tokens are one of the most important creations of blockchain technology and cryptocurrencies, they have unique characteristics and open the doors to different applications and really interesting uses for this type of ecosystem. In the same way, tokenomics or the token economy is a really interesting concept that is especially linked to the tokenization of things and blockchain technology.
In this course you will learn everything you need to know about the token ecosystem, but you will also learn how communities are created with this technology, how the distribution of tokens works, from the blocking period to the incentives to hold, including its distribution within the team.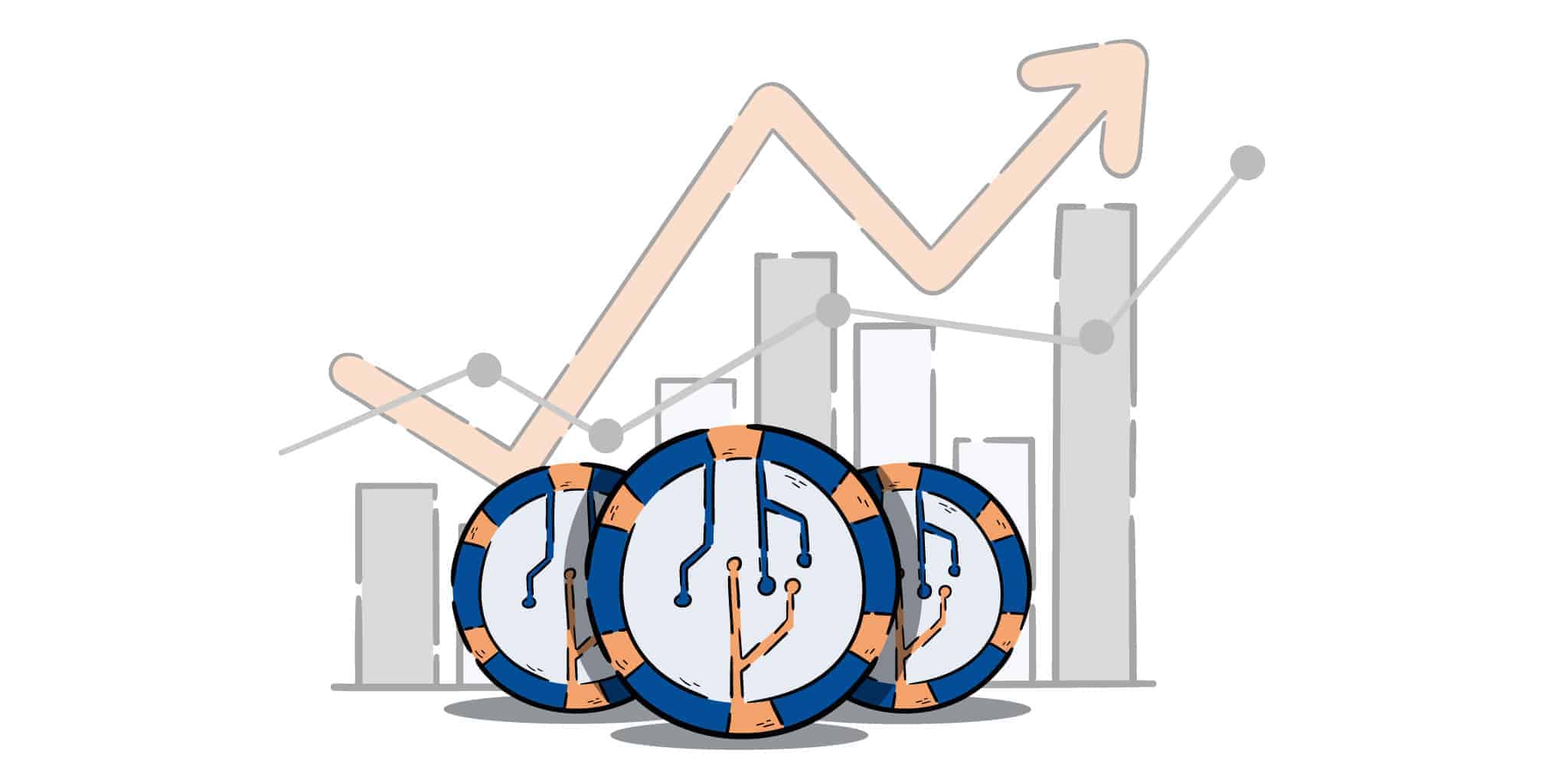 In addition, you will also learn about price stability, governance within each ecosystem, and the distribution of tokens. Learn with us and become an expert with this complete course on Tokenomics.
Get your reward
Bit2Me Certificate
When you finish the Course on Tokenomics you will get a diploma that will guarantee your knowledge and that you can also share on social networks. This is an official Bit2Me certificate that you can use as a learning certificate to endorse your skills.
Many companies from different sectors are currently looking for versatile and highly competent professionals in Web3, cryptocurrencies and blockchain.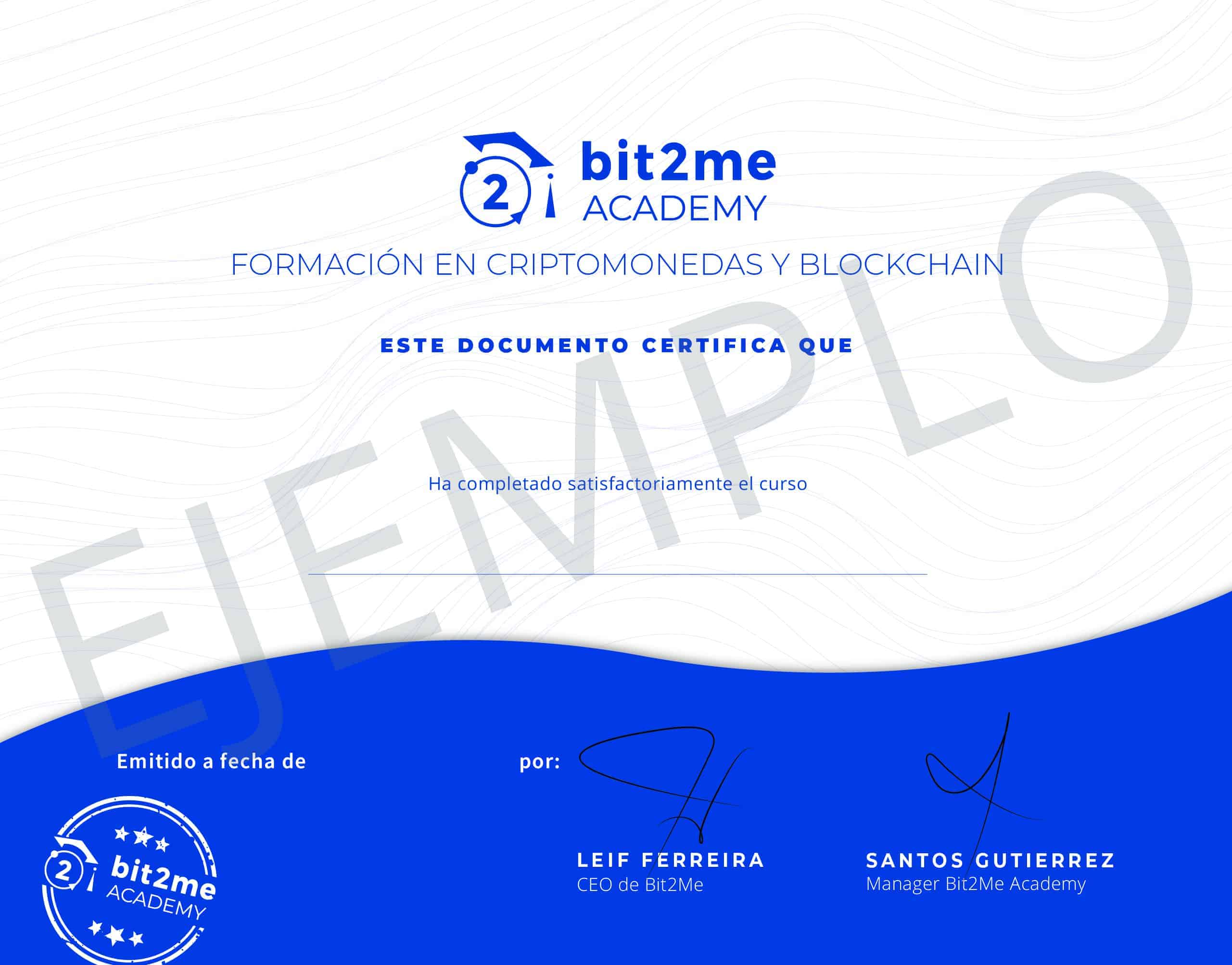 Get out of doubt
Have not you decided yet?
Is this course for you...

If you believe that the blockchain can change the world.
If you are interested in tokens and digital currencies.
If the ecosystem of tokens and their community catches your attention and you want to learn more.
This course is not for you ...

If you think that the blockchain is something abstract.
If you have never heard of tokens or decentralized finance.
If you don't want to learn about tokenization or learn about a new way of organizing the economy worldwide.
A market that does not stop growing: more than 1 billion euros
Tokenomics allows the creation of independent and self-sufficient economic systems. In this way, blockchain technology is allowing these ecosystems to start developing with different use cases around the world, creating economic systems that evolve with their own rules.
The projects that are successful will have a marked impact on the real world, thus bringing the tangible to the digital world, tokenizing it and allowing us to interact in a way that was unthinkable to date. Also, cryptocurrencies and tokens account for a total market capitalization of more than 1 billion euros and there are new tokens and digital currencies being created every day, so it is essential to learn to understand the different projects, their governance and their operation both to be able to bet on them and in the event that we want to create our own project.
Still have doubts?
Check the FAQs
Do not miss this opportunity. Start your journey through the crypto world.