Stablecoins, also known as "stable currencies", are cryptocurrencies created to maintain a price with very little variation in the market while maintaining the same characteristics, advantages and operation as cryptocurrencies.
To get a lot of stability in your valuation, stablecoins are currencies that use collateralization with another financial asset to keep their value stable facing different situations in the market.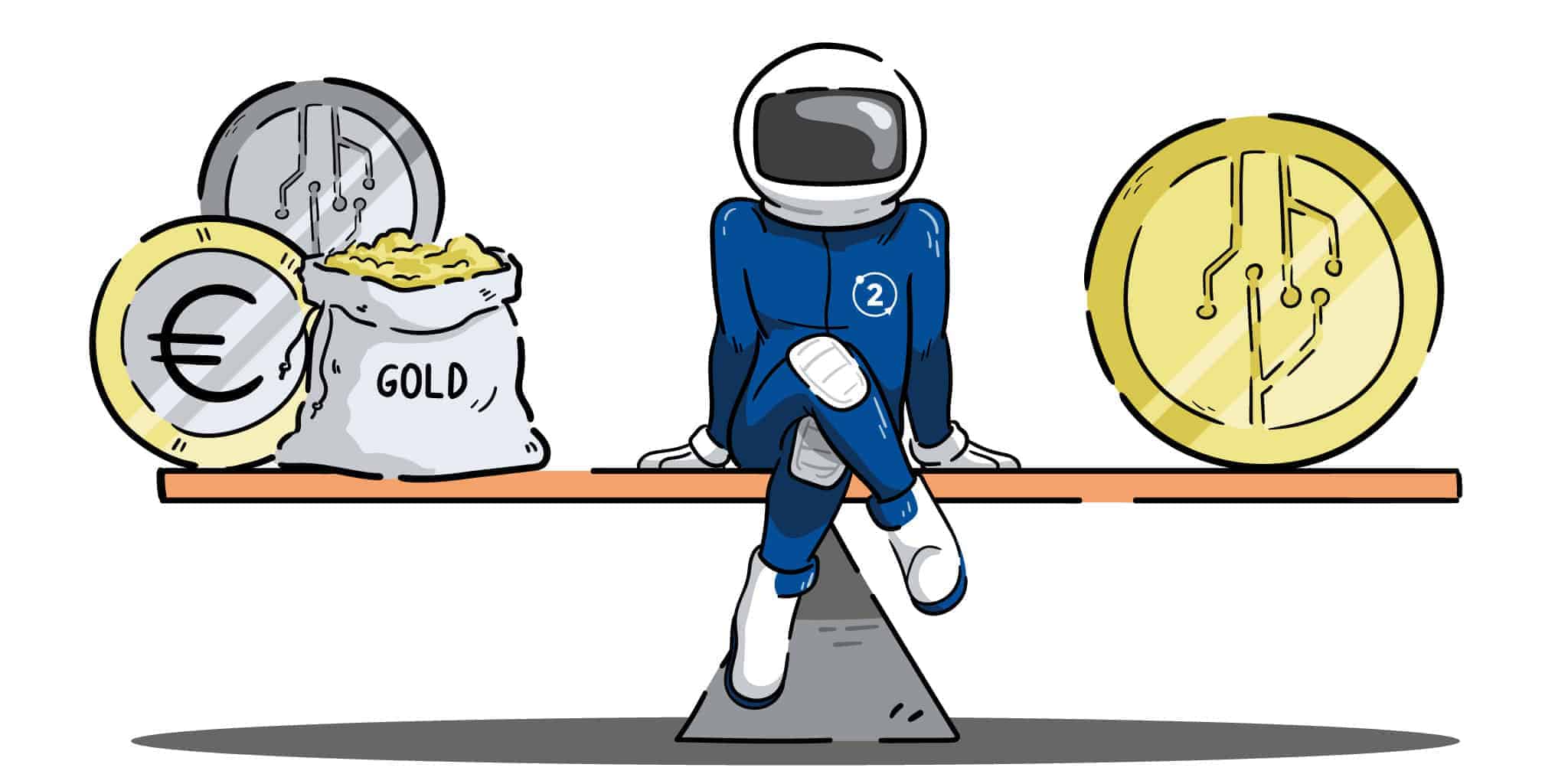 What are the main stablecoins in the world? Which are the best known and used? In this course you will learn why they were created, how they are supported and different use cases, features and advantages of stablecoins.
Get your reward
Bit2Me Certificate
In addition, when you finish the Course on Stablecoins in Bit2Me you will get a diploma ready to share on social networks and to use as a learning certificate to be able to demonstrate the skills acquired in this subject.
More and more companies are looking for professionals trained in blockchain and with knowledge in crypto, so this can undoubtedly be a point in your favor when it comes to getting a better rating as a professional in your sector.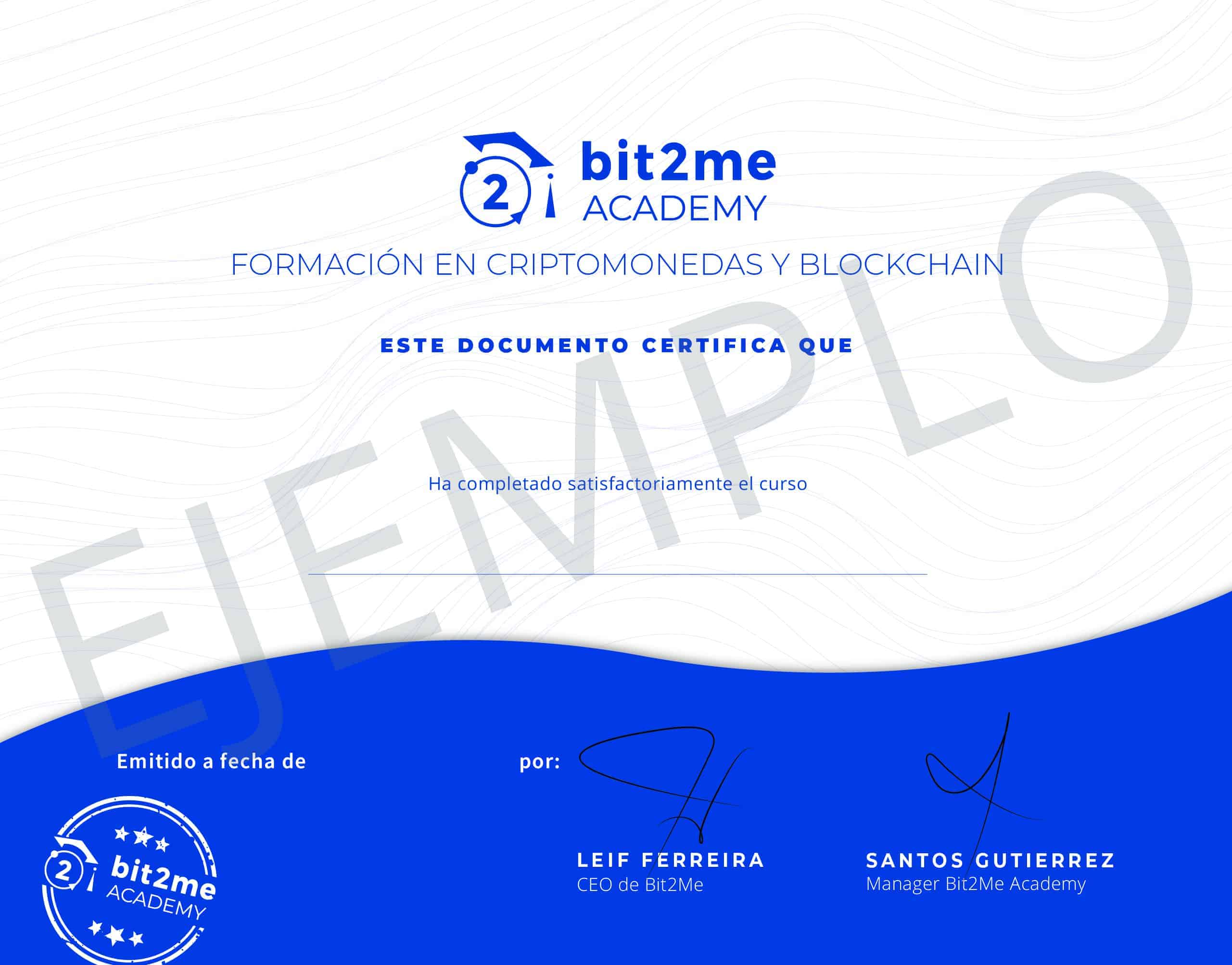 Get out of doubt
Have not you decided yet?
Is this course for you...

If you are interested in stablecoins and want to understand them.
If you are interested in the crypto and blockchain sector.
If you are interested in knowing different use cases of stablecoins.
This course is not for you ...

If you are wary of stablecoins.
If you have never heard of the crypto sector.
If the topic of decentralized finance is not for you.
Stablecoins in the market
Stablecoins have become an interesting tool to overcome the volatility problem, being the perfect bridge between fiat money and cryptocurrencies. Stable and decentralized digital currencies could become an interesting medium of exchange on a global level.
Without a doubt, this application or use of stablecoins is especially important in emerging markets where there are debilitating levels of economic chaos and inflation, such as Venezuela or Argentina.
Still have doubts?
Check the FAQs
Do not miss this opportunity. Start your journey through the crypto world.