Tokenization represents one of the main revolutionary uses of Blockchain technology, which is changing finance, arts and entertainment as we know them.
The tokenization of all types of assets (physical and digital) makes it possible to quickly, collaboratively and easily promote practically all kinds of projects.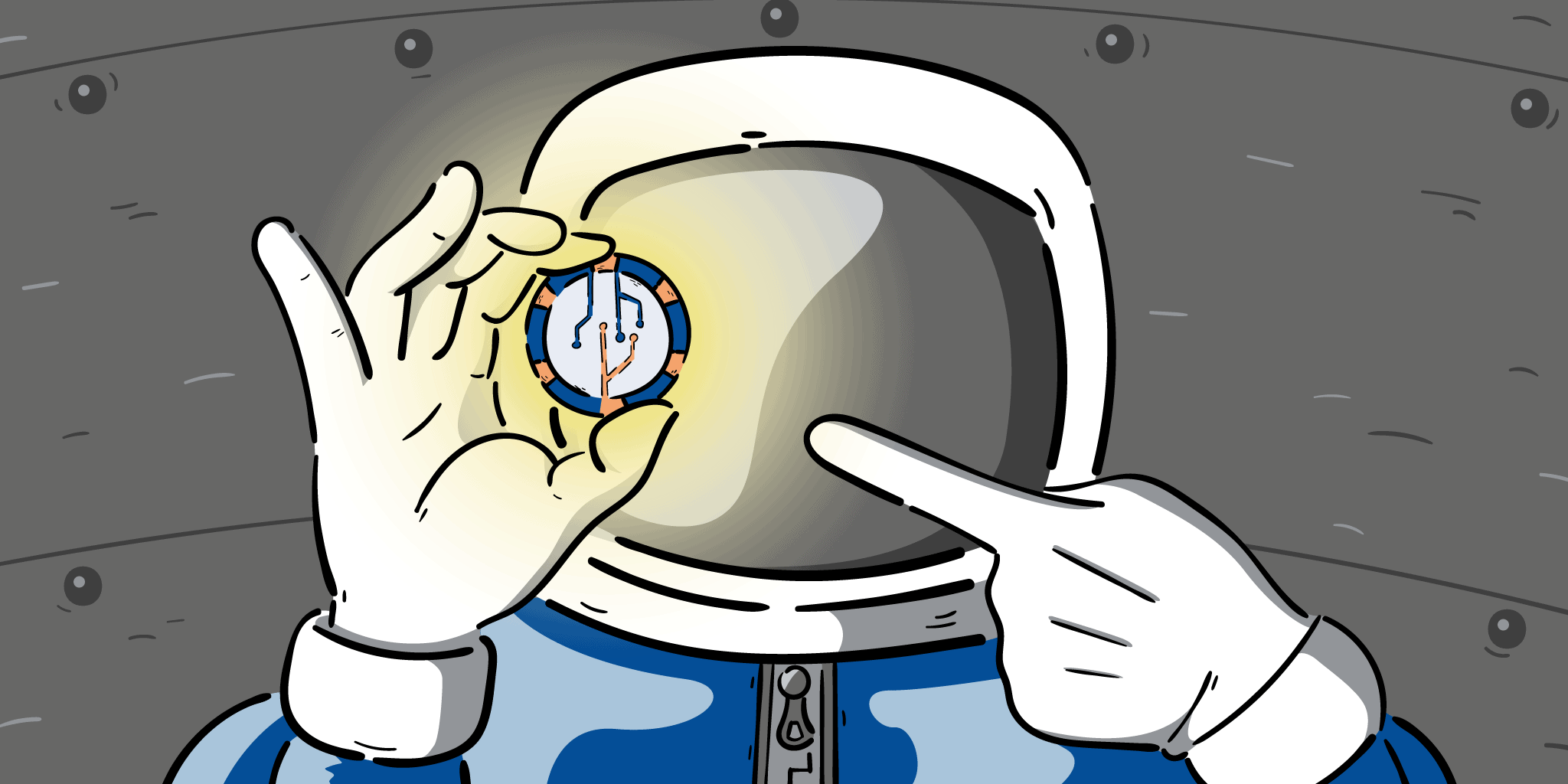 What exactly is a Token? How many types of tokens are there? What differentiates them from cryptocurrencies? How are they created? Where are they traded? And why is it important to know its functions and potential? Answers all those questions and get a certificate from Bit2Me Academy 🏅.
Get your reward
Bit2Me Certificate
Once you finish the Tokenization Fundamentals Course you will get a diploma that you can share on social networks and use as a learning certificate to demonstrate the skills you have acquired.
More and more companies from different industries are looking for competent professionals in blockchain.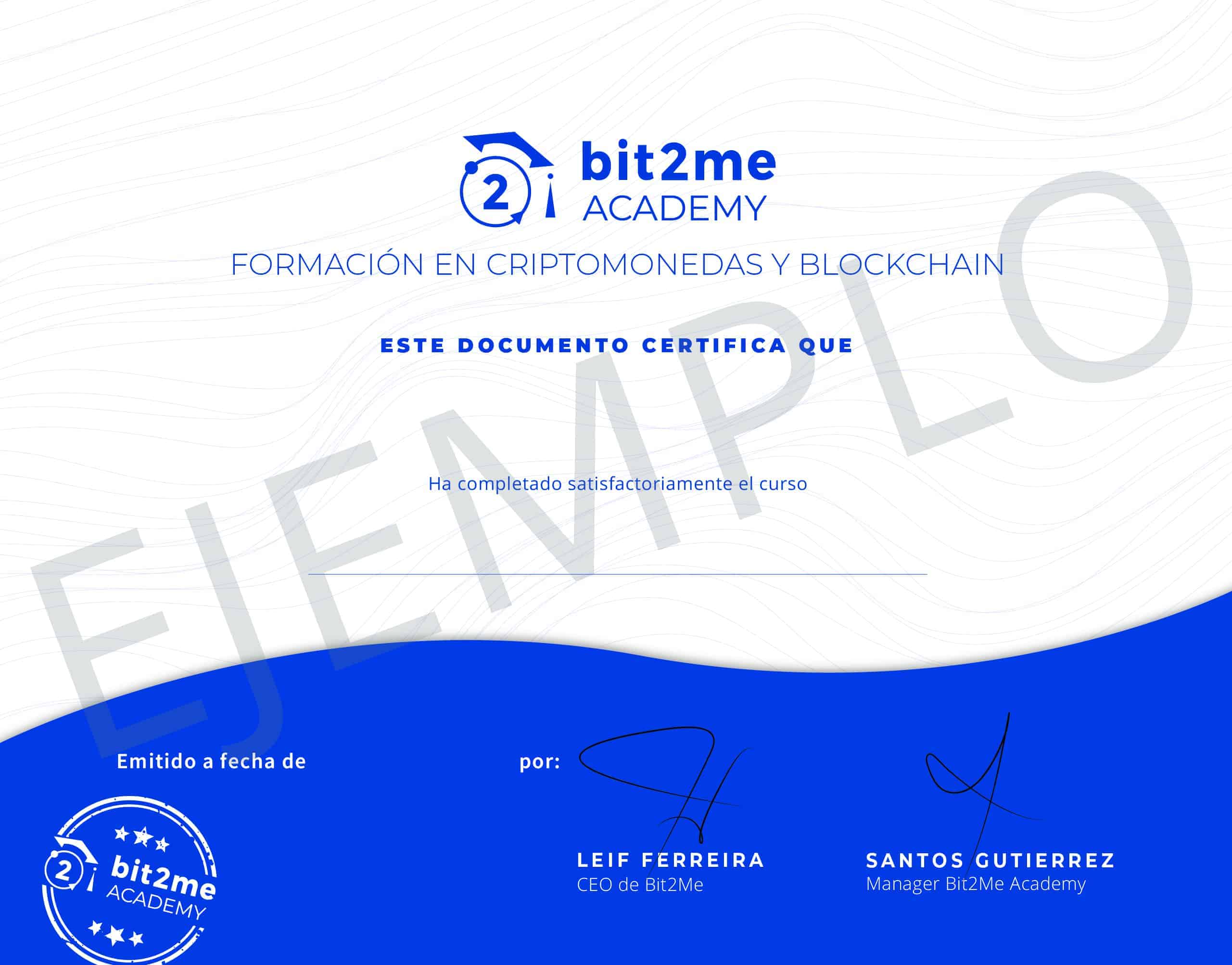 Get out of doubt
Have not you decided yet?
Is this course for you...

If you want to know how real world assets are tokenized.
If you want to learn its advantages for everyday life.
If you are a company or entrepreneur who wants to incorporate them into your business.
This course is not for you ...

If you are not interested in the technology behind the Tokens
If you don't want to know the utilities of tokenization
If you think that this technology has no potential.
Almost any physical or digital asset can be tokenized
From real estate to sneakers to trading cards, virtually any asset can be represented in a token.
Take a look at all the solutions that tokenization offers.
Learn the necessary aspects to understand the potential of tokens.
Testimonials
What do those who have done the course think?
Still have doubts?
Check the FAQs
Do not miss this opportunity. Start your journey through the crypto world.