DeFi Course with CERTIFICATE
Time to update. Traditional finance has changed, discover the revolutionary ecosystem of decentralized finance (DeFi).
You've probably already heard about decentralized finance, a new paradigm that has gained great global relevance for presenting great and new opportunities for investors.
DeFi allows anyone to access through decentralized blockchains to financial services autonomously and without intermediaries. In this course we explain all the keys so you can understand how it works.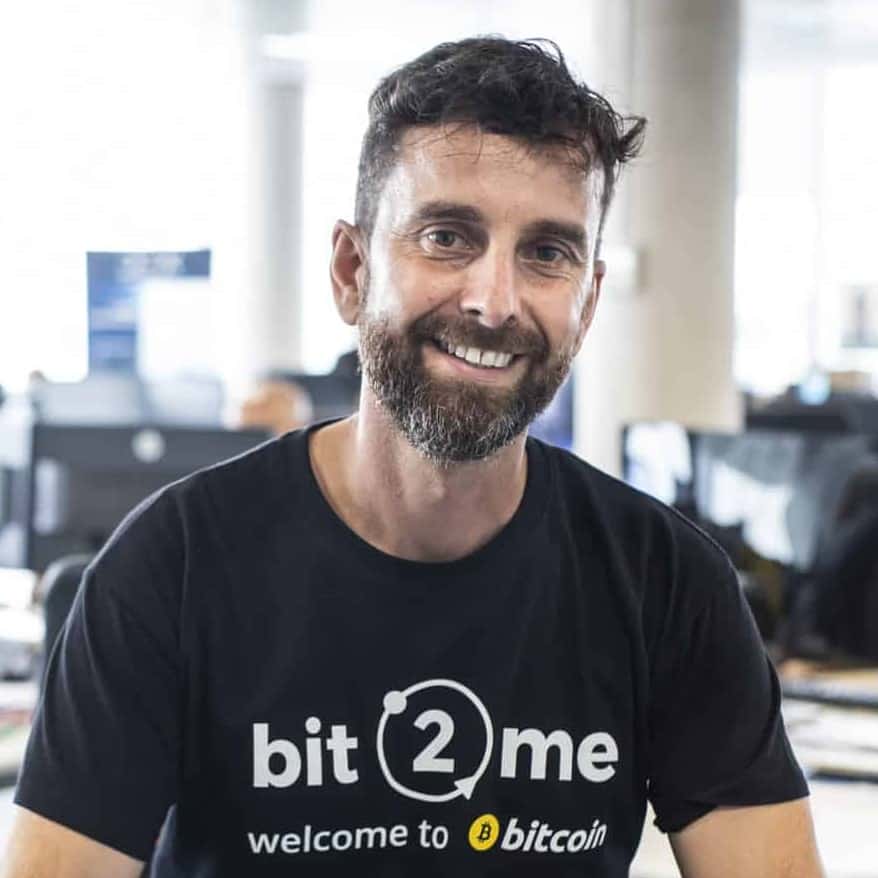 Professor:
Valentine Santamaría
Our relationship with money does not stop evolving. The traditional financial system no longer has the necessary infrastructure to meet the needs of the new generations. Financial products and services have to be updated. Go ahead and take a leap in evolution, welcome the decentralized finance.
Shortens the learning curve and avoid falling into the most common mistakes with this specialized course to understand and use DeFi. More than 2 hours of video content with theoretical explanations and practical examples as well as downloadable PDF resources.
Validate your knowledge
Bit2Me Official Certificate
Once you finish the DeFi Introductory Course, you will obtain an official diploma that you can share on social networks and use as a learning certificate to demonstrate your acquired skills.
More and more companies from different industries are looking for competent professionals in bitcoin and blockchain.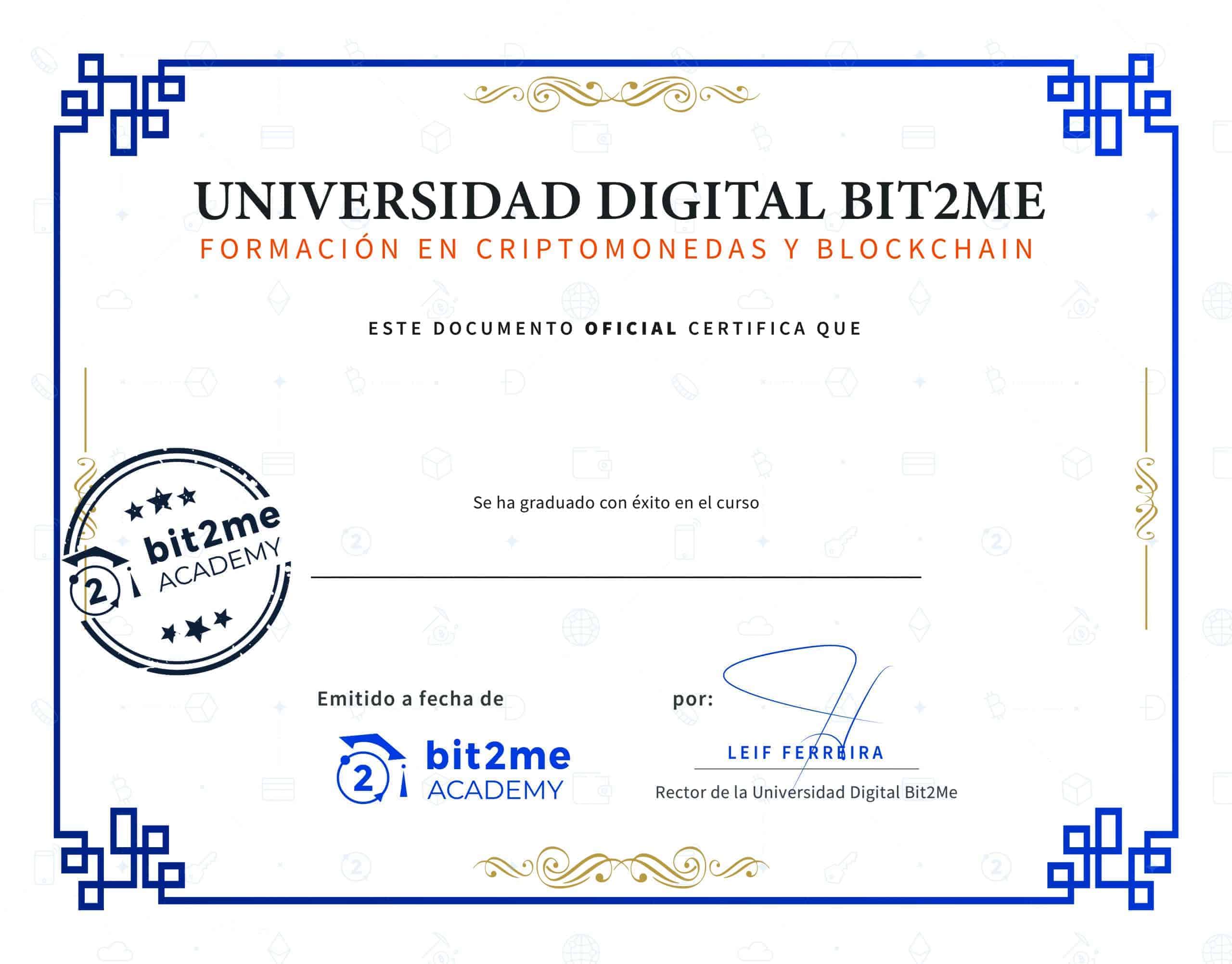 Get more!
A real complete course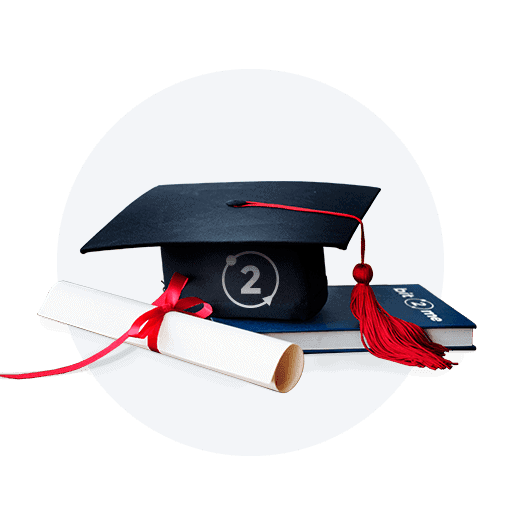 Receive your official Bit2Me certificate
Learn about a technology that more and more companies demand and endorse your knowledge by receiving a certificate at the end of the course.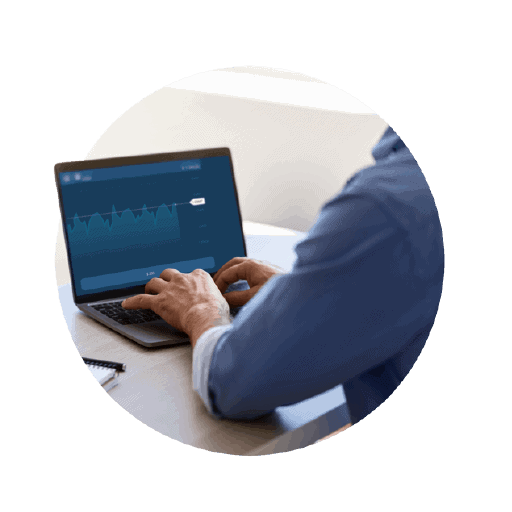 Go from theory to practice
Complete course divided into theoretical and practical content with video examples and useful tools.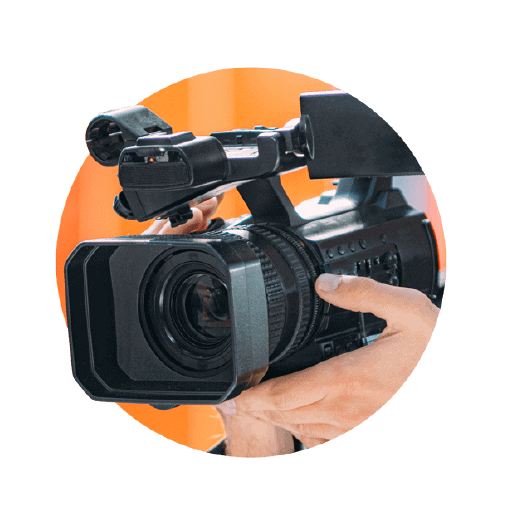 Video content and downloadable resources
27 explanatory videos divided into 5 modules and 4 downloadable PDFs with additional content.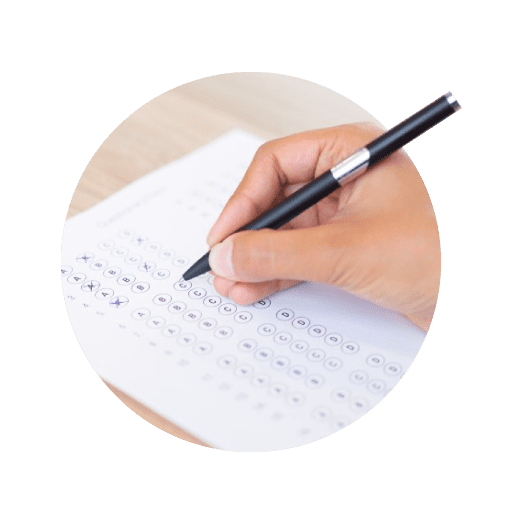 Updated lessons and assessment exam
Content ordered in the most efficient way to avoid wasting your time and guided with the essentials you need to learn. Evaluate everything learned at the end of the course.
Get out of doubt
Have not you decided yet?
DeFi is for you ...

If you are a traditional investor and looking to diversify your investment portfolio.
If you want to save in dollars or send money remittances to other countries.
If you are a fintech looking to offer new financial services to its clients.
DeFi is not for you ...

If you are not used to investing.
If you don't understand what you are investing in.
If you are not able to do it alone.
It is time for Decentralized Finance.
Are you going to miss this opportunity?
"Decentralization and technology have to go hand in hand so that money for the first time in history offers an opportunity for development and growth"
Valentine Santamaría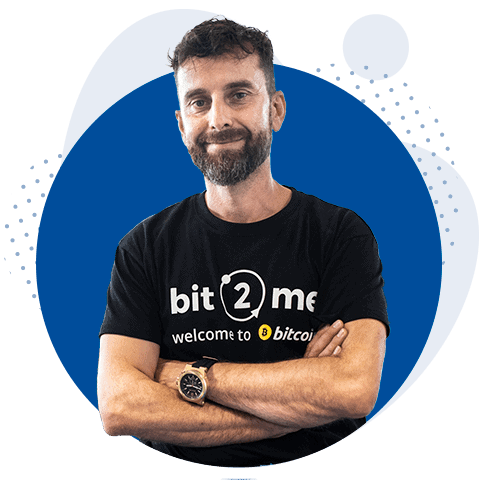 Mentor's Note
I am Valentín Santamaría, CEO of Crypto Cantabria and adjunct professor at Bit2Me Academy
Through this course I want to welcome you to the world of decentralized finance (DeFi) and infect you with the enthusiasm I felt when I discovered this entire technological ecosystem for the first time.
My mission is to accompany you in the first contact, to show you in a simple and practical way how this universe works, for this we will apply the methodology "Learn> Understand> Apply".
The objective of this course is that at the end of the theoretical and practical modules you understand what DeFi is, what opportunities it can offer you and that you have all the tools at your fingertips so that you are able to carry out your first operations.
Guarantee and security
Course created by the founders of Bit2Me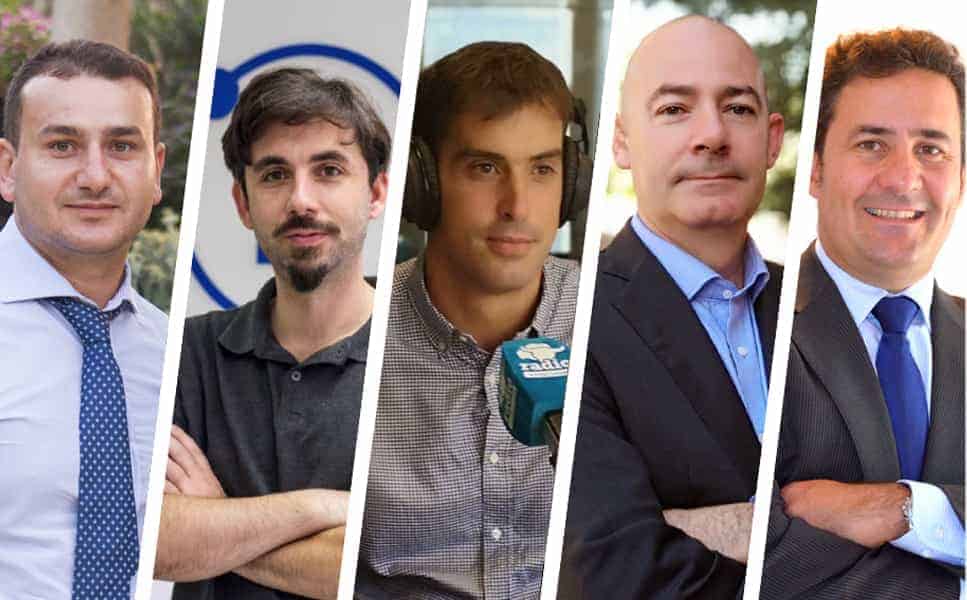 Great team of professionals
We have a multidisciplinary and multipurpose team of more than 40 experts in different areas. Able to offer a complete suite of services that adapts to the needs of each user.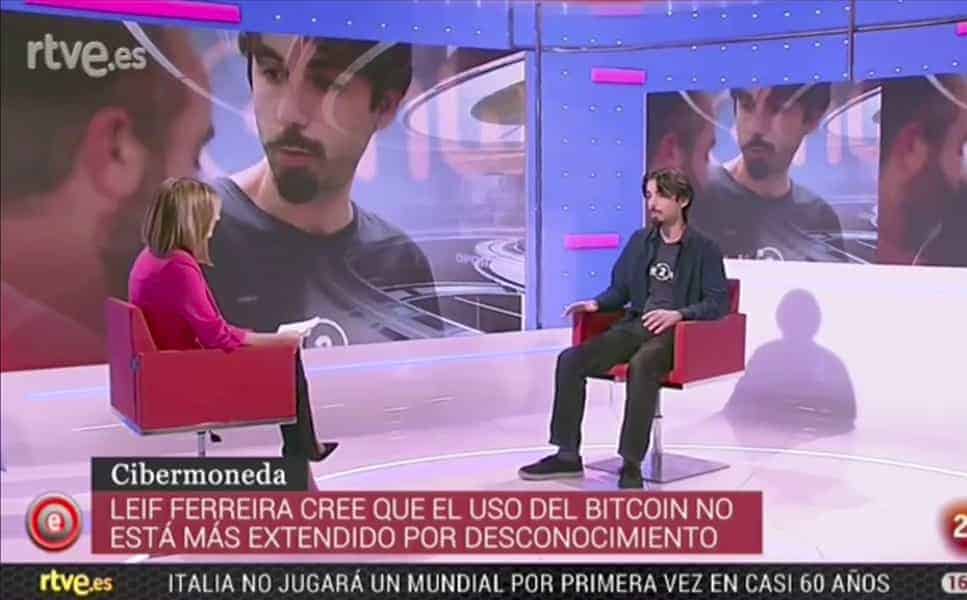 TV, radio and press appearances
Internationally recognized media have counted on us as experts in cryptocurrency and Blockchain. NBC, TVE, Cuatro, Cadena Ser, Intereconomía, Expansión, El Mundo, El País…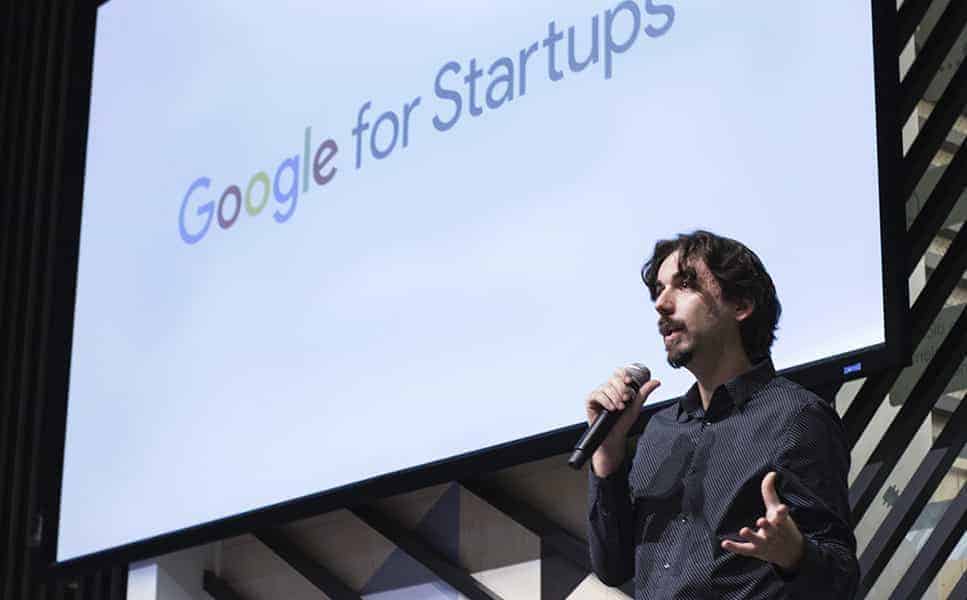 Transparency, security, trust
Hundreds of thousands of users learn about Bitcoin and Blockchain at Bit2Me Academy and use our exchange and the other services to manage their cryptocurrencies. We operate under the license issued by the Banco de España CSB6707.
Testimonials
What do those who have done the course think?
Still have doubts?
Check the FAQs
Do not miss this opportunity. Start your journey through the crypto world.