The world of videogames is experiencing a new era. Gone are the days when players had to pay to participate and also had no control over the levels, assets, and cosmetics applied to their favorite characters. Something that didn't happen even when they paid for these upgrades!
With Blockchain, the rules have changed And not only is it possible to own each asset in the game, but it is possible to obtain financial benefits for the mere fact of having fun.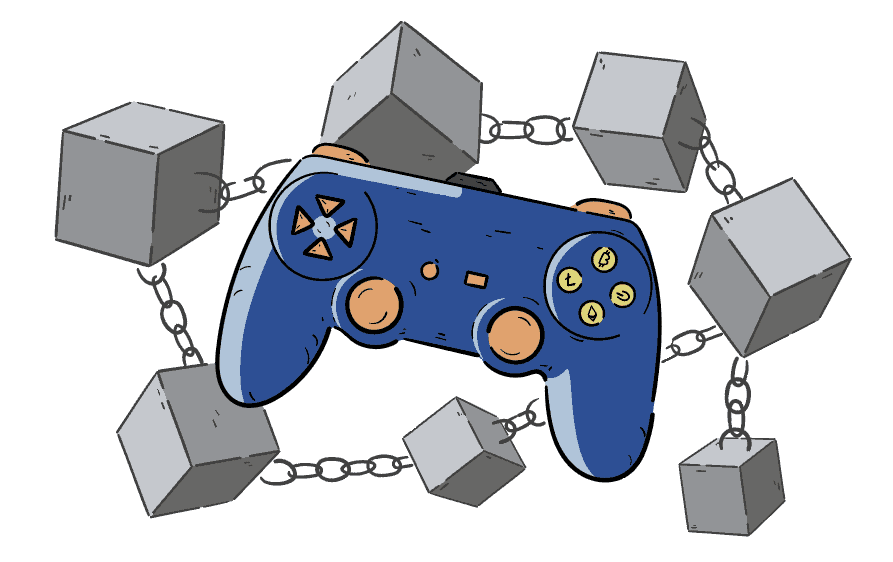 What are Blockchain games? How do NFTs influence them? What does it take to participate? How to connect safely? If you complete the course, in the end you will have answers to all these questions and you will get a Bit2Me Academy certificate ??
Get your reward
Bit2Me Certificate
Once you finish the Introduction Course to Blockchain Games you will get a diploma that you can share on social networks and use as a learning certificate to demonstrate the skills you have acquired.
More and more companies from different industries are looking for competent professionals in blockchain.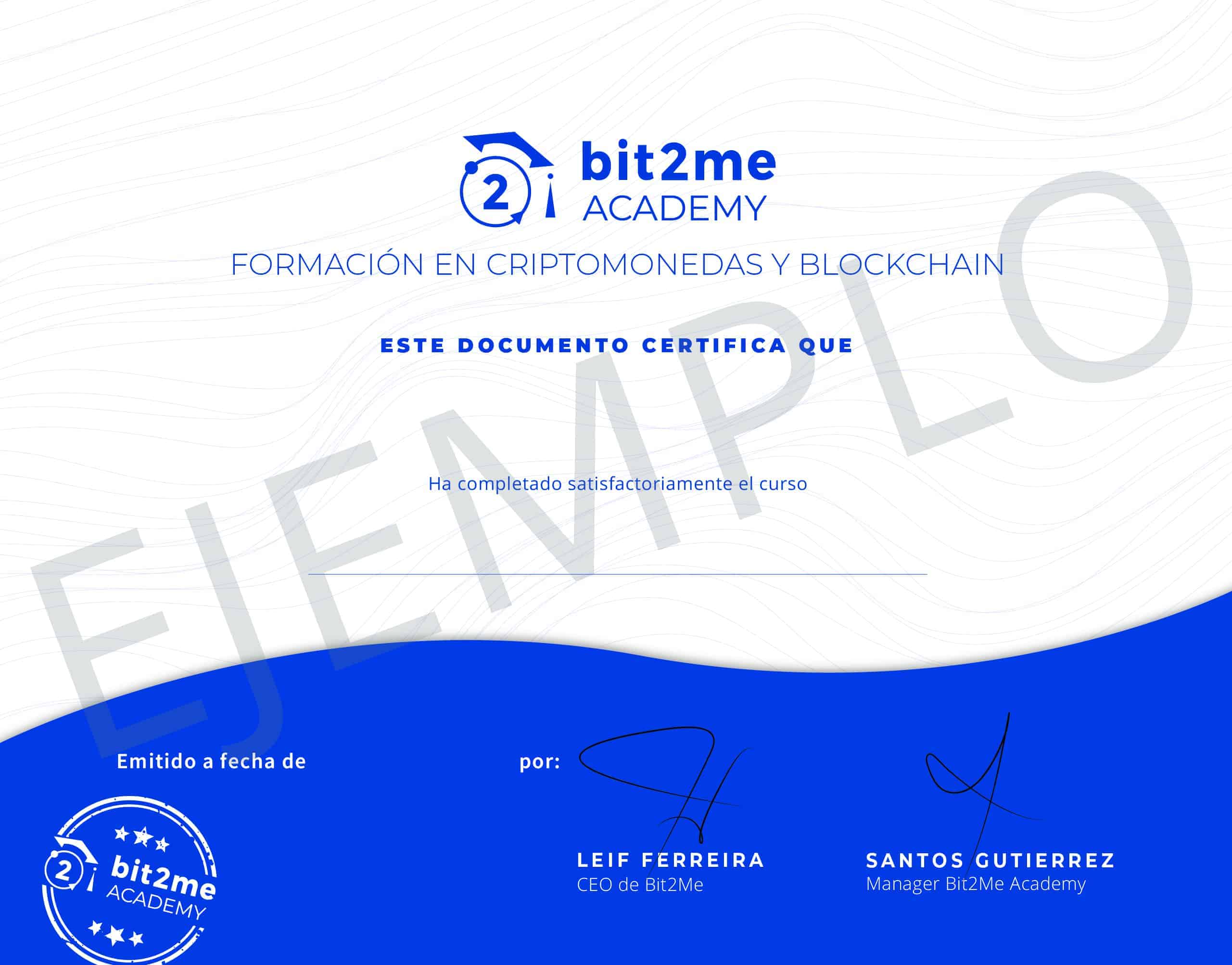 Get out of doubt
Have not you decided yet?
Is this course for you...

If you want to start in blockchain video games.
If you want to learn its different modalities.
If you are a gamer and you are passionate about video games.
This course is not for you ...

If you think that it is not possible to generate income by playing.
If you are not looking to have fun.
More than 1,5 million people every day already play Blockchain Games
The offer and quality of blockchain games does not stop increasing and more and more people are entering this new gamer universe.
Don't miss out on this opportunity and discover this new way of playing.
Learn about the future of the gaming industry.
Testimonials
What do those who have done the course think?
Still have doubts?
Do not miss this opportunity. Start your journey through the crypto world.