QUANTITATIVE TRADING course
Learn to operate in Bitcoin and other assets under this methodology without the need for prior knowledge.
Quantitative trading is a different trading method because we approach it from another perspective, we do not use fundamentals, or technical analysis.
We show the need to win consistently and profitably in the long term.
When you enter the course, your idea of ​​trading as you knew it will disappear and you will start a journey towards quantitative trading that will surprise you. We teach you to manage in the idea of ​​not losing or losing as little as possible, the gains will come with our quantitative pattern from probability and statistics. A method that has been thoroughly tested and has proven results in an exhaustive backtest carried out under the Pedro Campoy method.
IMPORTANT: Make your payment directly to the teacher's bank account. Please use your name + CT 19 Apr as a payment reference as well as send us a copy of the receipt of your transfer to the email pedrocampoy@otc.bit2me.com to be able to send you instructions to carry it out. If you want pay with bitcoin request it at pedrocampoy@otc.bit2me.com and we will send you the payment wallet.
Get more!
A real complete course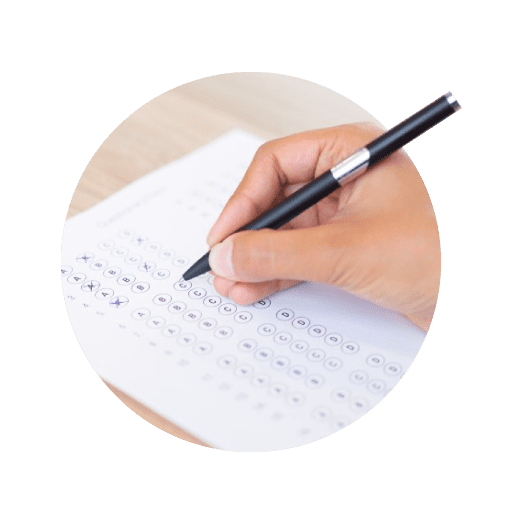 Custom training
Group classrooms of no more than 10 students with participation in all virtual classrooms and individual and group practices.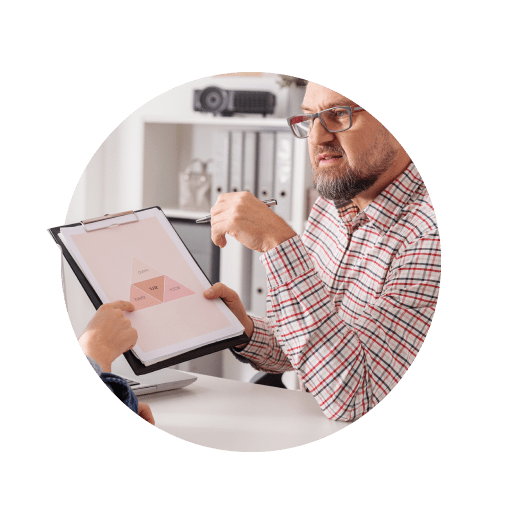 Personalized advice with an expert
Solve your doubts with a member of the Bit2Me team. Our experts at your disposal.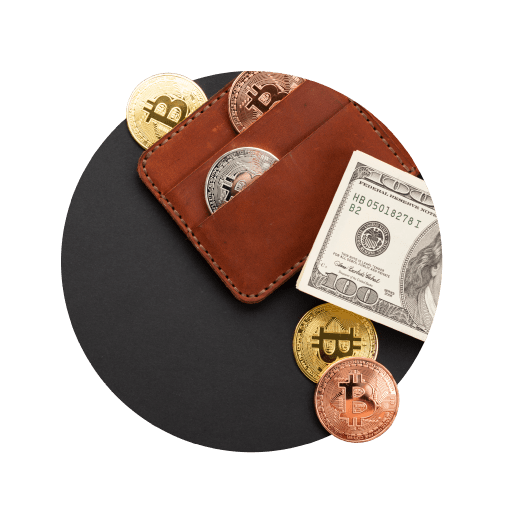 We teach you how to buy bitcoins
In addition, we give you personalized support so that you can acquire bitcoins on our platform with 1% Cashback.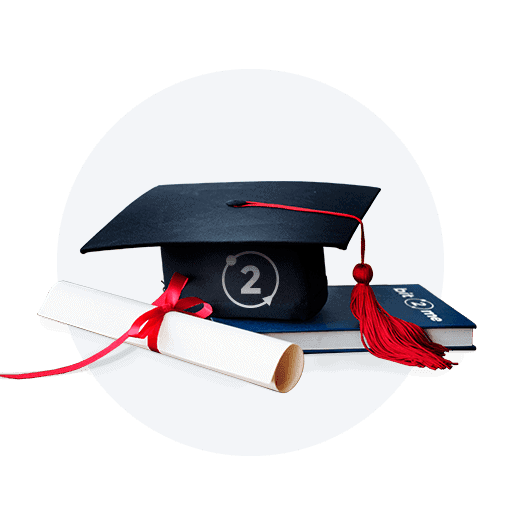 Bit2Me University Campus
Share and interact with other students on our Discord Campus to answer your questions and analyze the study technique.
Are you interested?
All information about the course
Before starting...
Where, when, how and how much does the course cost
Online training through the Zoom platform
Monday, Tuesday and Wednesday from 18 p.m. to 19 p.m.
10-12 sessions with practice per student
Maximum of 10 students per classroom
When you finish...
Discover the benefits you will have at the end of the course
Access to the Discord channel (Bit2Me University Campus)
Questions and resolution of doubts
1% cashback on cryptocurrency purchases
More than 25 million people use Bitcoin
Do you think you're late? Does that seem like a very large number to you? That figure only represents 1% of the world population. So this is the ideal time to start.
If Bitcoin has made such a big revolution right now so early, imagine what it's going to become.
Be a pioneer, be part of the 1%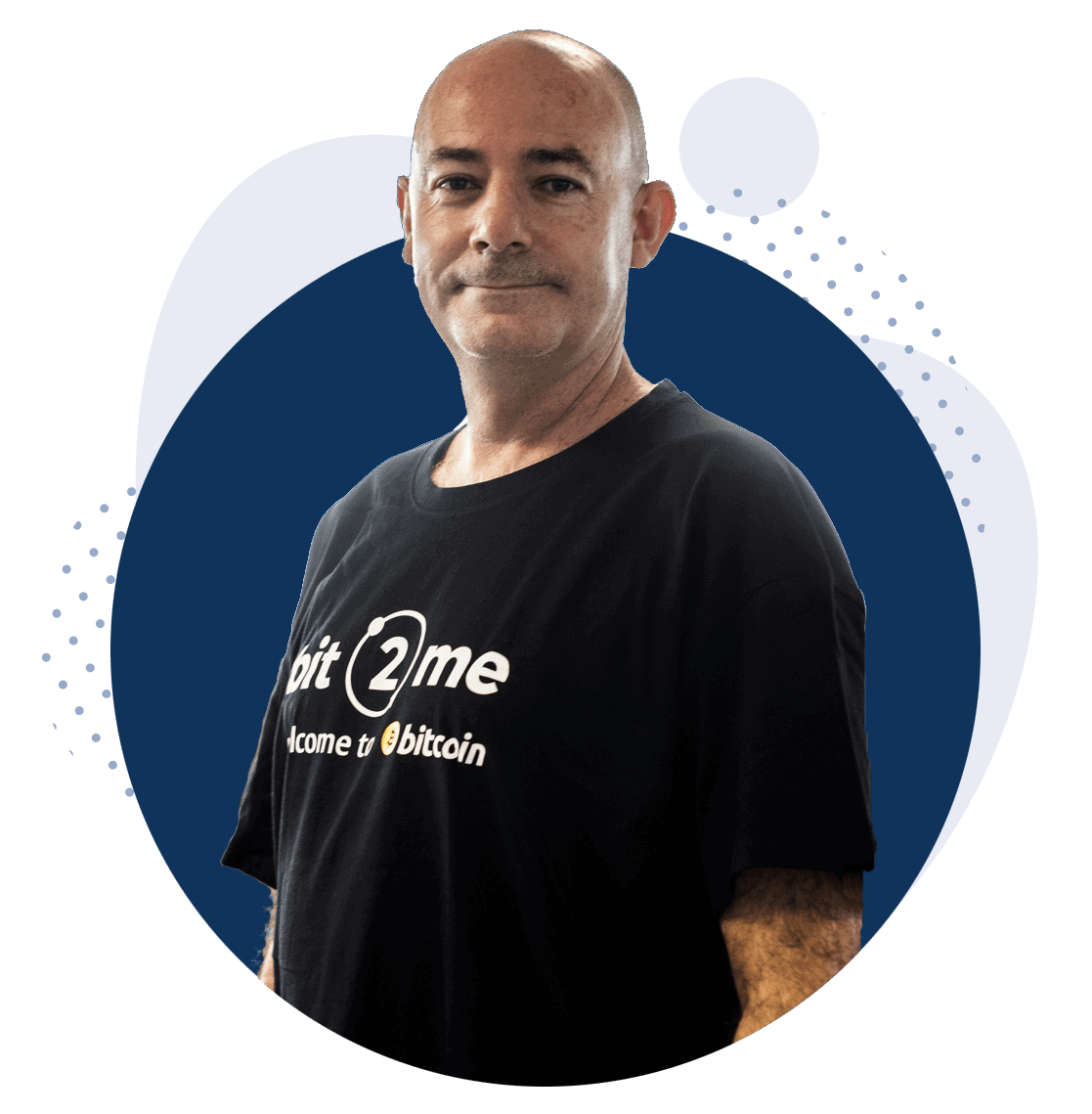 Teacher's note
I'm Pedro Campoy, Business Development Manager and OTC Desk Manager at Bit2Me
My training is mainly in Economics and Banking, with knowledge of law. I have always been very involved in innovation and technology.
I belong to the banking sector with an experience of more than 20 years, this has allowed me to accumulate knowledge related to financial markets and trading.
I am a part-time trader in Bitcoin and other assets. I am currently a trainer of quantitative trading courses. In short, a geopolitics and geoeconomics enthusiast.
Testimonials
What do those who have done the course think?
Still have doubts?
Do not doubt contact with us.
Do not miss this opportunity. Start your journey through the crypto world.
Bitcoin
What the experts say about Bitcoin
You cannot stop things like bitcoin. It will be everywhere, and the world will have to adapt. Governments around the world will have to adapt.
Bitcoin is a remarkable crypto achievement, and the ability to create something that is not duplicable in the digital world is of tremendous value.
Bitcoin is a classic network effect, a positive feedback loop. The more people use bitcoin, the more valuable it will be to everyone who uses it, and the greater the incentive for the next user to start using the technology.
[Bitcoin] is a very exciting event, it could lead to a global currency. I think that over the next decade it will become one of the most important ways to pay for things and transfer assets.
Every informed person needs to know bitcoin since it could be one of the most important developments in the world.
Bitcoin will do to banks what email did to the postal industry.