Learn2Me
Course on B2M, the Bit2Me token
Discover the features and uses of B2M while earning rewards for your learning.
START EARNING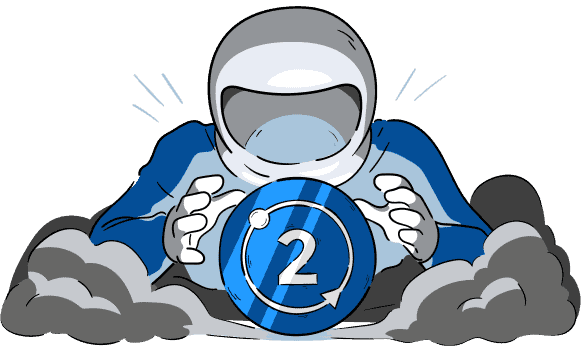 ¿How does it work Learn2Me?
The more you learn, the more you earn, it's that easy.
Step 1:
Sign up or log in to Bit2Me and Academy
Remember that you must register with the email in which you want to receive your reward and it will have to be the same on both platforms. Do not forget to verify your user in Bit2Me.
Step 2:
Take your chosen Academy course
Learn about the crypto universe through videos, texts and relevant information.
Step 3:
Test what you have learned
When you finish the course, you will have to pass a small test to get your tokens.
Step 4:
Receive your reward
Upon passing the test, within 2 weeks from the end of the campaign, you will receive your tokens through Bit2Me Pay. We will notify you via email 😉
Learn and earn with Learn2Me
Get rewarded for learning about crypto
The available courses will be updated from time to time. Don't miss a thing from Bit2Me!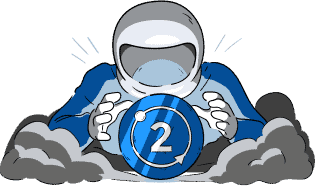 Learn2Me: B2M, the token by Bit2Me
Learn the main features and uses of the Bit2Me token while you get rewards in B2M, a token specially designed to offer its users interesting benefits. Find out everything about this cryptocurrency!
Receive €5 in B2M
Until 18/08/2022
At the end of the course you will be able to...
Recognize the characteristics of B2M, the Bit2Me token.
Evaluate the main uses and implementations of this token.
Know the functionalities of the token and its platform.
Buy and operate with B2M safely.
START EARNING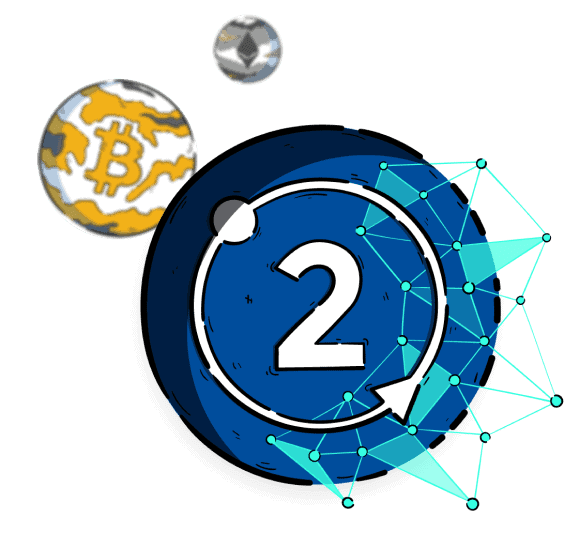 Hey! If you have come this far, you may have some questions
We solve them for you. Get in touch with our team.
GO TO SUPPORT
Check the Terms and Conditions from service.