We analyze who Jack Dorsey is: software developer and businessman from the USA, especially popular for being one of the creators of Twitter and the founder of Block, one of the great American companies within traditional financial services, Fintech and cripto of the moment.
LThe figure of Jack Dorsey, is one of the most important in the business sector in the United States and one of the best known worldwide, especially after the success of Twitter. Dorsey, an avid programmer, has become a pillar in the construction of Web 2.0 and also the promoter of a series of business projects thanks to his venture capital and his interest in bringing technology to the world public.
His early years
Jack Patrick Dorsey was born in the city of Saint Louis, in the state of Missouri, on November 19, 1976. In his childhood, Dorsey lived in that city, where he attended Bishop DuBourg Institute, a private Roman Catholic school in that city. same city, something that was in line with his family, since they were fervent believers. While studying at this college, Dorsey began experimenting with programming.
In 1995, Jack Dorsey enrolled at the University of Missouri-Rolla, which he attended for more than two years, before transferring to New York University in 1997, which he dropped out of two years later.
Despite this, Dorsey became even more interested in programming and moved to California, where he began his path in business. His first company, created in 2000, was strongly related to the Web and package routing, which led him to create a taxi and logistics service that he could access via the Web.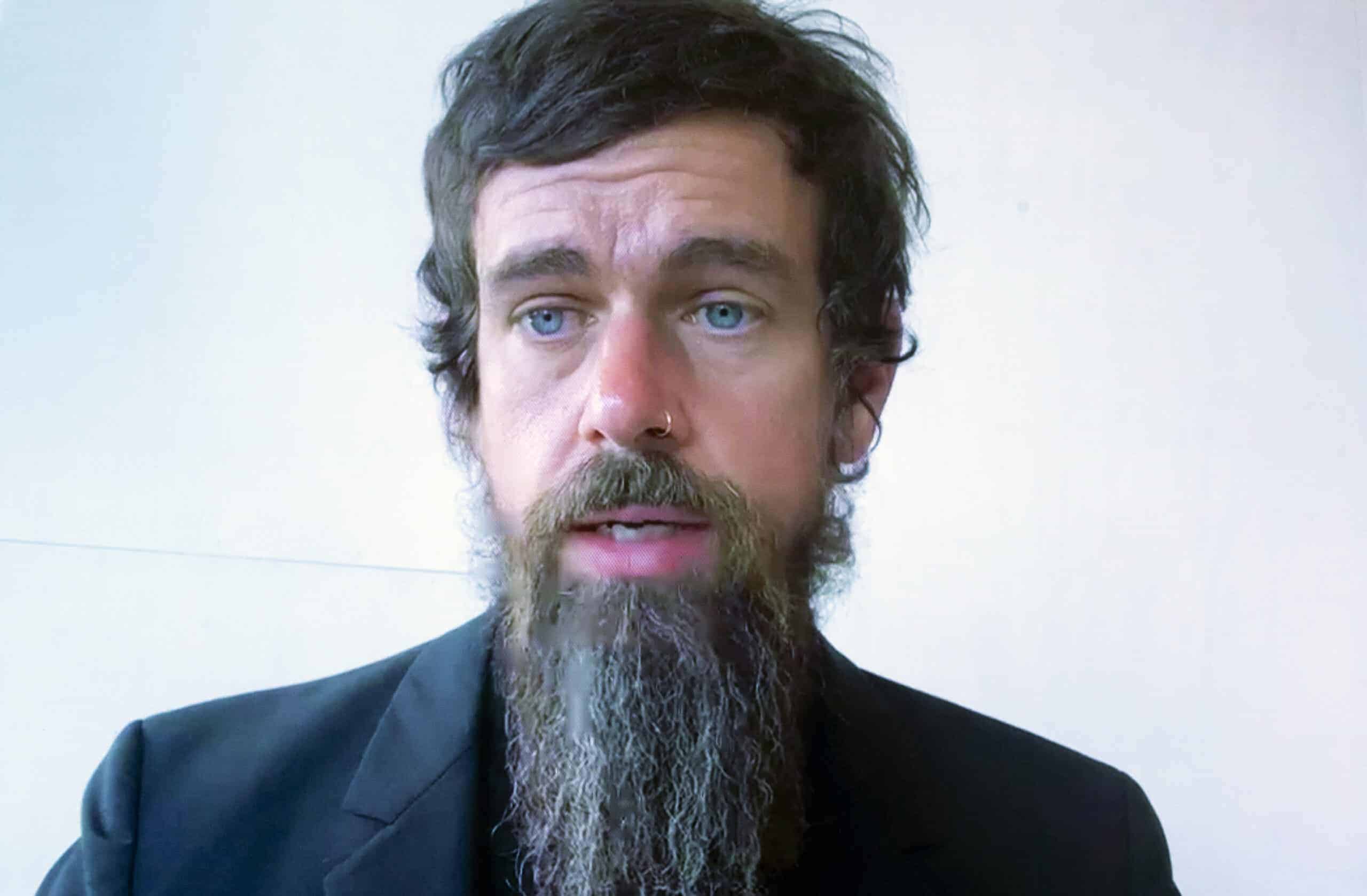 The creation of Twitter
Taking this experience as a basis, Jack Dorsey decided that it was time to create a larger project, putting his interest in the messaging and multimedia streaming platforms that were beginning to be seen in 2005. To do this, Dorsey contacted Odeo, a small company located in San Francisco, California, dedicated to podcasting.
Odeo was founded by Noah Glass (creator of Macromedia ShockWave) and Evan Williams (creator of Pyra Labs and Blogger). With your support, Twitter began its life coming to light on March 21, 2006, at which point Jack Dorsey posted the world's first tweet: "I'm just setting up my twttr", and which has been sold as NFT Recently.
The truth is that the idea of ​​a social network to send messages of 140 characters was something that initially did not attract much attention. That without counting the enormous scalability problems that the platform presented. However, the platform began to improve and reach mobile phones and smartphones in different ways.
For example, mobiles under the Nokia S40 systems had official Twitter support for an application written in Java, mobiles under the Qualcomm Brew system also had support, and even going to lower ranges, they could simply use SMS to send their tweets. . The truth is that opening the doors and possibilities of using Twitter on these platforms (also including Blackberry, Android, iOS and Symbian) was what prompted the rapid adoption of Twitter, which by 2008 already had more than 1,3 million registered users and about 300 thousand active users daily.
The success of Twitter
The success of Twitter made Jack Dorsey a recognizable face in Silicon Valley. But on the other hand, it was also the beginning of the problems. Twitter was supported by a very small workforce and an equally small technology platform. This was perfect while the service was growing and uncomplicated, but as the users grew and the pressure on the servers increased, the problems started. The "Twitter whale" was something quite common at the time and Dorsey quickly became a laughing stock, not only because of the technical failures of his social network, but also because of the social profile to which users of this network were associated. Social.
However, Dorsey managed to overcome everything and as the network began to have among its users celebrities and CEOs of other companies globally, Twitter began to gain respect. In addition to this, Dorsey began to improve Twitter's technological platform, leaving behind the constant falls and with it the growth of the social network began to accelerate.
The arrival of problems and their resignation
Twitter's reach was such that during the 2007 protests in Venezuela and 2009 in Iran, the service was vital to keeping the world abreast of what was happening, being the highest moment of Twitter, until, Jack Dorsey gave a unexpected change.
His political tendency (he is a Democrat) and ideological (with wokism) began to be controversial in the United States, since it had a direct impact on the social network. Censorship policies under his watch (and even today) clearly aim to censor (or shadow-ban, at least) almost any content that goes against those currents.
Facts such as the Hunter Biden scandal, for which he was taken to the Senate where he accepted the elements shown and apologized for the censorship imposed on the social network, are just one example of the position that later led Dorsey to resign as CEO of Twitter .
In the middle of the eye of the hurricane, who promoted freedom of expression for the world, only accepted that "truth" that did not contradict him and vetoed any element with which he did not agree. Blocking Donald Trump, Project Veritas and other accounts closer to the right (Republicans) have made Dorsey a controversial figure in the United States and in other countries where the social network Twitter has a large presence.
Block, his second greatest achievement
Despite the problems dragged on Twitter, Jack Dorsey has also created other companies of great value. Block, Inc. (formerly Square, Inc.) is a digital payments and financial services company headquartered in San Francisco, California. The company was founded in 2009 by Jack Dorsey and Jim McKelvey, and began operations in 2010. Block has grown into one of the nation's leading financial companies with a valuation of over $100 billion.
Among the main services provided by Block we can mention: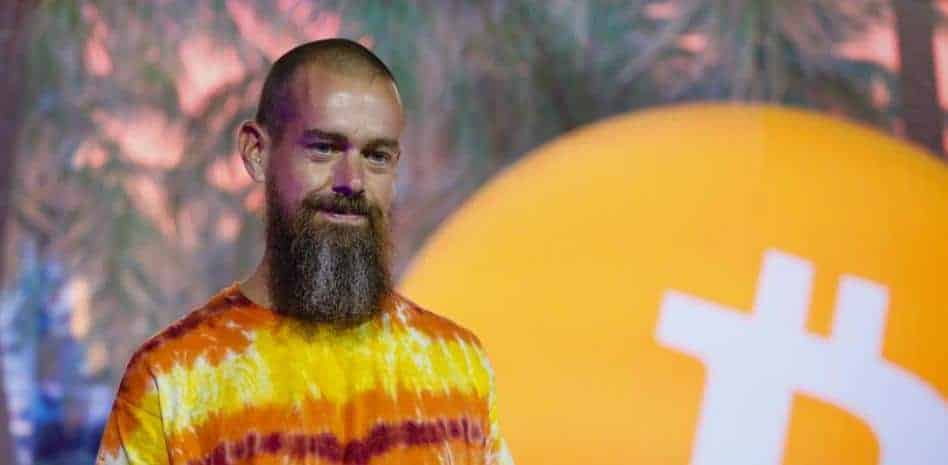 Dorsey and cryptocurrencies
Jack Dorsey has also had a great approach to cryptocurrencies and technology blockchain. His companies Twitter and Block have had the opportunity to implement functions related to these technologies. For example, Twitter allows the payment of tips to content creators within the platform, in addition to implementing NFTs within Twitter.
On Block, meanwhile, services like CashApp, Square and AfterPay make use of cryptocurrencies as options to receive and send payments. Weebly for its part, can also receive payments in cryptocurrencies for its web hosting services. While Tidal can make use of NFTs to create unique content that is offered to users of said platform.
This makes clear the supportive position that Jack Dorsey has given to blockchain technology and cryptocurrencies. In fact, Jack has had a great role within the crypto ecosystem not only supporting new cryptocurrency projects, DeFi and NFTs, but also supporting the development of solutions in Bitcoin, Web3 and even, with the desire to build the Web5, in an attempt to accelerate the arrival of completely decentralized services on the Internet.
Undoubtedly, Jack Dorsey is not only a controversial figure in many aspects, but he is also dynamic and very active in the crypto community aiming at its growth. In this way, Jack Dorsey continues to make his mark in the business world and in the crypto space where every day he spends he gains more weight and recognition.