Bitcoin was born as a reliable method of paying for goods and services without the need for third parties such as banks. Acquiring Bitcoin can be quite easy and its adoption by physical and digital stores is increasing.
La first recognized transaction And that established the first value for Bitcoin was the purchase of two pizzas at Papa John's. 10.000 bitcoins were paid for those two pizzas, which in fiat money were priced at about $ 30. The bet of the American pizza chain and the interest of Laszlo Haynek to pay with bitcoins started a wave to which many physical and digital establishments have risen. We will see what these are.
Any of these establishments could change their policies and stop accepting bitcoins in the future.
Travel, leisure and free time
Are you planning to go on vacation soon? Do you want to make a cultural visit to a city? Would you like to buy your theater tickets with bitcoins? You can do all this and much more thanks to companies that have opted for bitcoin as a payment method.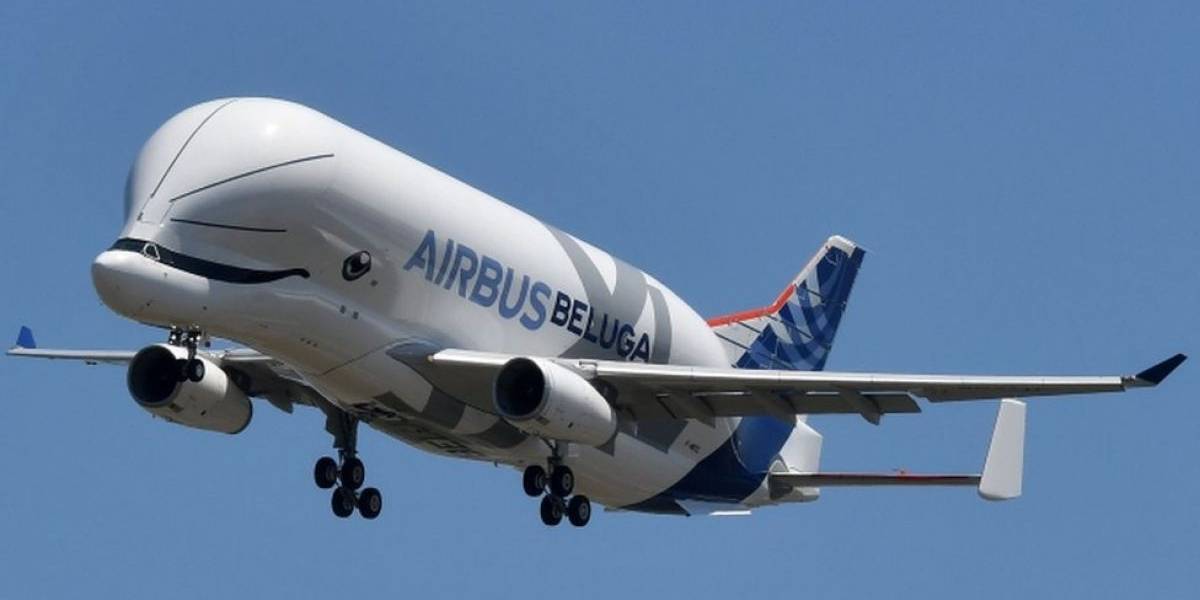 Video Games
Video game fans can buy titles for their favorite platforms on different websites by paying with bitcoins. Some time ago Valve stopped supporting bitcoins as a payment method on its Steam platform, the most important in the world of video games. This due to price fluctuations and increased commissions, although they said that in the future they could incorporate it again.
G2A: The most important digital store for the sale of multiplatform video game codes in the world allows payment of tickets through bitcoins.
Instant-gaming: This digital store also specialized in the sale of video game codes for multiple platforms allows payment through cryptocurrencies such as bitcoin.
Steam: The most important video game platform in the world, which has millions of users every day, accepted bitcoins as a payment method, but due to the rise in commissions in November 2017, it withdrew this option, although there are third-party systems that allow paying with bitcoins.
Bitrefill. This website allows you to use Bitcoin to buy cards and balance in video game stores with which you can access these easily and simply. They also offer support for payments using the Lightning Network to make instant payments.
Joltfun. It is another website where you can buy games for different platforms using your Bitcoin. They also offer support for payments using Lightning Network.
Keys4Coin. Another website dedicated to selling legal game keys that you can pay
GamesPlanet. Another option that accepts Bitcons as a means of payment and with a wide catalog of games at your fingertips.
IndieGala. This website specializes in high quality indie games and allows you to easily acquire them using Bitcoin.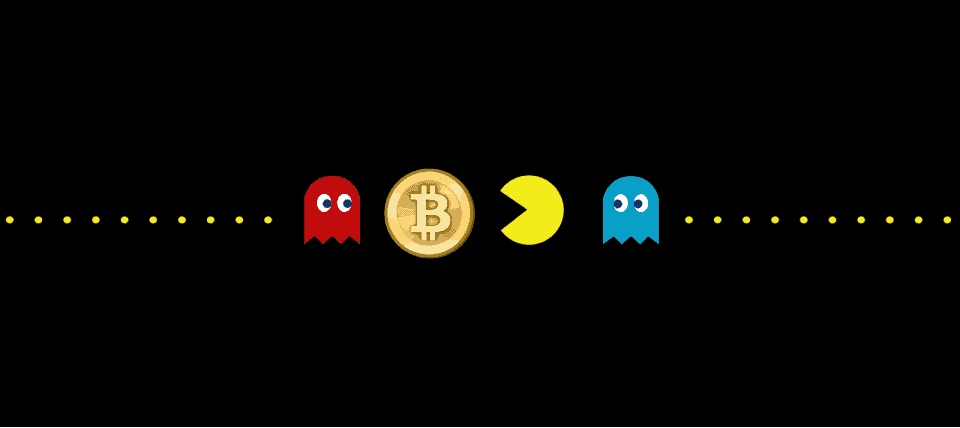 Digital stores
Large online stores do not want to be left out of the digital transformation and the general public that they access with Bitcoin. Among the most famous are:
Gift Cards
Another interesting use for your Bitcoin and other cryptocurrencies is gift cards. In fact, they are one of the most frequent ways to use your money to access services in different parts of the world. Even for stores that do not accept Bitcoin payments directly, such as Amazon. Among the websites that offer you the sale of gift cards through cryptocurrencies we have:
Bitrefill: This is an international giant that offers support for gift cards from more than 1000 companies in 170 countries around the world. All you need is to access their website, search for the country of your choice, choose the gift card, pay and you will receive it immediately. It offers access to gift cards from Amazon, Netflix, Airbnb among other large companies worldwide.
eGyfter: It is another gift card sales company that accepts payments in Bitcoin.
Gyft: It is another company that is dedicated to the sale of gift cards in which you can pay with cryptocurrencies without major problems.
Computer and electronics
One of the markets with the most adoption of Bitcoin offers is the world of computing and new technologies, which supports payments in many cases through bitcoins. We have put some of the most relevant, but surely there are many more in many other countries that support cryptocurrencies to make payments.
Newegg. It is the retail computer store that moves the most volume every day generating millions of dollars and supports the payment of purchases through bitcoins.
Moon. This is an extension for browsers that allows you to access stores such as Amazon or Aliexpress and buy from them using your Bitcoin. Without a doubt a great addition to make our computer and electronics purchases.
Microsoft products. Although this possibility is not available in Europe, in the United States the company allows you to buy Windows or Office licenses through bitcoins, their consoles, Xbox Live memberships and other services.
Namecheap. If what you need is a web hosting service, a domain name service (DNS), or other digital and cybersecurity services that you can pay with BItcoin, Namecheap is your best option. With a long history, you can pay for all these services through Bitcoin.
Bitdomain. It is another service that allows you to access domain name services, web hosting and virtual servers using your Bitcoin.
Porkbun. Es is a relatively new website (2015) and focuses its services on maintaining the privacy of its users, while offering content prices.
Hostinger. It is one of the best-known websites for the provision of services for hosting, domains and virtual servers. They offer you the option to pay for all the services they provide using Bitcoin.
WordPress. This is the world's largest blogging platform, it also accepts payments in Bitcoins for its services.
Dish Network. This is a US direct broadcast satellite service provider.
ExpressVPN. If you are one of those who likes to keep their privacy to the maximum when they are on the Internet, a VPN is your best ally, and ExpressVPN lets you have one by paying the same with Bitcoin.
ProtonVPN. With a history focused on ProtonVPN security in high quality encrypted email and VPN service.
Reddit. The main Internet page as it is known, also accepts Bitcoins to purchase premium features.

Nonprofit
On the other hand, international non-profit organizations also support bitcoins and other cryptocurrencies. The reason is that the cryptocurrency allows them to operate in certain countries without depending on bank transfers that can be canceled or intercepted. Without a doubt, one of the best actions we can do with our cryptocurrencies.