The acronym ASIC describes a series of computer equipment designed from the ground up to offer maximum performance in mining tasks. cryptocurrencies, .
Los mineros ASIC are the majority way in which it is mined Bitcoin. ASIC are the initials in English of Integrated Circuit for Specific Applications.
Currently the computing power of the network Bitcoin It is so high that it makes it impossible to be mined in any other way. ASICs are nothing more than computer equipment based on integrated circuits or chips and developed to do very specific functions.
ASICs became popular with Bitcoin, becoming the quintessentially optimized set of specific processors for block mining. The world's first Bitcoin ASIC was developed by the Chinese company Avalon (now known as Canaan), on September 17, 2012. Recently, ASICs have made the leap to other mining protocols and other cryptocurrencies. Among them we can highlight Ethereum, Monero, Zcash, Among others.
These systems have unique characteristics depending on the currency for which they are intended. Most of these systems are compact and provide great mining power. ASIC miners are specifically built to deliver the best possible performance for mining. cryptocurrency intended. They are designed solely for cryptocurrency mining, but other than that, their power is of little use.
Thanks to Bitcoin mining through ASICs, the network has maintained an increasing growth rate and mining power. But this also has its negative part since these specialized computer equipment have many detractors.
Main disadvantages of ASICs
The main objections put to them are:
Centralization of mining: Large mining farms, especially in China, prevent small users from mining.
Difficulty of purchase: It is usually quite difficult to get a new or second hand since they sell quickly.
Cost: They are specialized and quite expensive machines.
Monopoly: Today Bitmain controls more than 90% of the market and this allows you to take out equipment when you want and at the price you want. No one knows if they mine before the rest with superior models.
Energy consumption: This is one of the most criticized aspects of technology. These teams consume large amounts of energy. Due to this they generate a lot of heat and therefore they need powerful cooling systems.
Temporality: Given the rapid evolution of hardware, ASICs quickly become obsolete. This not only makes them an expensive option, but they are also very temporary.
ASIC Resistant: Some cryptocurrency projects refuse to centralize these teams. That is why they are based on algorithms resistant to them. Such resistance prevents those who possess them from taking more advantage of the mining is. at their blockchain.
Predecessors
Before the arrival of ASICs, mining was done using CPU, GPU y FPGA. Of all of them, those that still continue to provide good profit margins are FPGAs, especially for their power and versatility. FPGAs are programmable devices that contain logic blocks whose interconnection and functionality can be configured at the moment, using a specialized description language. Programmable logic can reproduce everything from simple functions such as those performed by a logic gate or a combinational system to complex systems on a chip.
While the power of FPGAs is less than that of ASICs, their need for electricity, noise generation, and price are, too. This makes them perfect for low-scale crypto mining arrangements.
Crypto world's top ASICs
Canaan (Ancient Avalon)
This It is responsible for the production of crypto miners Avalon. These ASIC crypto miners specialized in Bitcoin mining, have as their main characteristic to be very economic and have high power. Their initial name was Avalon and they were the creators of the first Bitcoin ASICs in the world on September 17, 2012.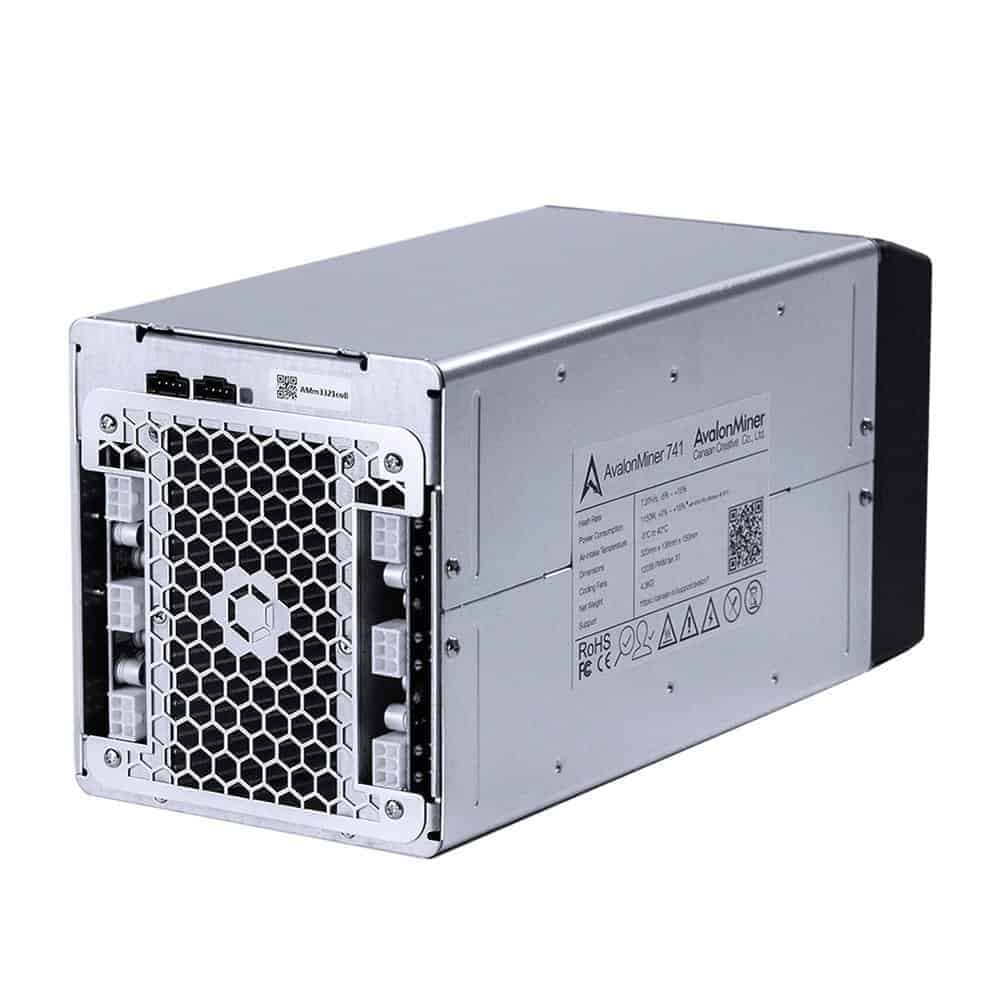 KNC
This is a Swiss company, founded in 2013. Specialized in the creation of ASIC and FPGA miners. Its main advantage was that as a company they designed their chips, thereby having a high participation in Bitcoin mining. In addition, they were the first to mass-produce the 28nm and 20nm chips.
They also built industrial-sized mining infrastructures that were powered by hydroelectric power, thus taking advantage of the good image that renewable energy leaves as an advantage when it comes to selling their services. However, due to liquidity and other design problems of its devices, which led to millions of lawsuits, KNC he decided to file for bankruptcy and cease all operations.
His two most recognized models were in Neptune y Titan.
BitFury
This company was created in 2011 in the Netherlands. This company initially started with designing ASIC hardware, and later began designing software solutions. Some of its software solutions include: PaaS digital assets, data analysis, Lightning Network, property rights registry, voting and a chain center.
On the hardware side, they provide: semiconductors and microelectronics, servers, data center construction, marine container data centers, and immersion cooling. Initially, ASIC mining hardware from Bitfury It was only focused on small-scale mining, a situation that was evolving with growth and new investments received by the company.
Cointerra
This company was founded in 2013, in the city of Austin, Texas in the United States. The design and production of ASIC systems for Bitcoin mining was dedicated. Its most recognized products were GoldStrike y TerraMiner. Both high-performance Bitcoin mining systems. However, in 2015 the company filed for bankruptcy.
Bitmain
Bitmain Technologies Ltd., or simply Bitmain, is a private company based in Beijing, China, with offices in Shenzhen, Shanghai, Chengdu, Hong Kong, Fuzhou, the United States, Israel, the Netherlands, and Switzerland. It is the world's largest ASIC chip designer for Bitcoin mining. The company also operates Antpool, historically one of the largest bitcoin mining pools.
Bitmain was founded by Jihan Wu and Micree Zhan in 2013. Before founding Bitmain, Wu was a financial analyst and private equity fund manager, and Zhan was an executive at DivaIP, a startup that allowed users to stream television to a computer screen through a set-top box. They originally met while Zhan was trying to raise money for the startup.
However, after discovering Bitcoin and becoming the first person to translate Bitcoin White Paper from Satoshi Nakamoto to the Chinese, he approached Zhan in search of a new ASIC chip capable of mine bitcoin, at which time Bitmain was founded.
Among the company's most prominent ASIC miners is the series Antminer. The most famous line of cryptominers in the world cripto. They have a great versatility and variety of models, as well as a very active community in the development of proposals to improve their performance and features.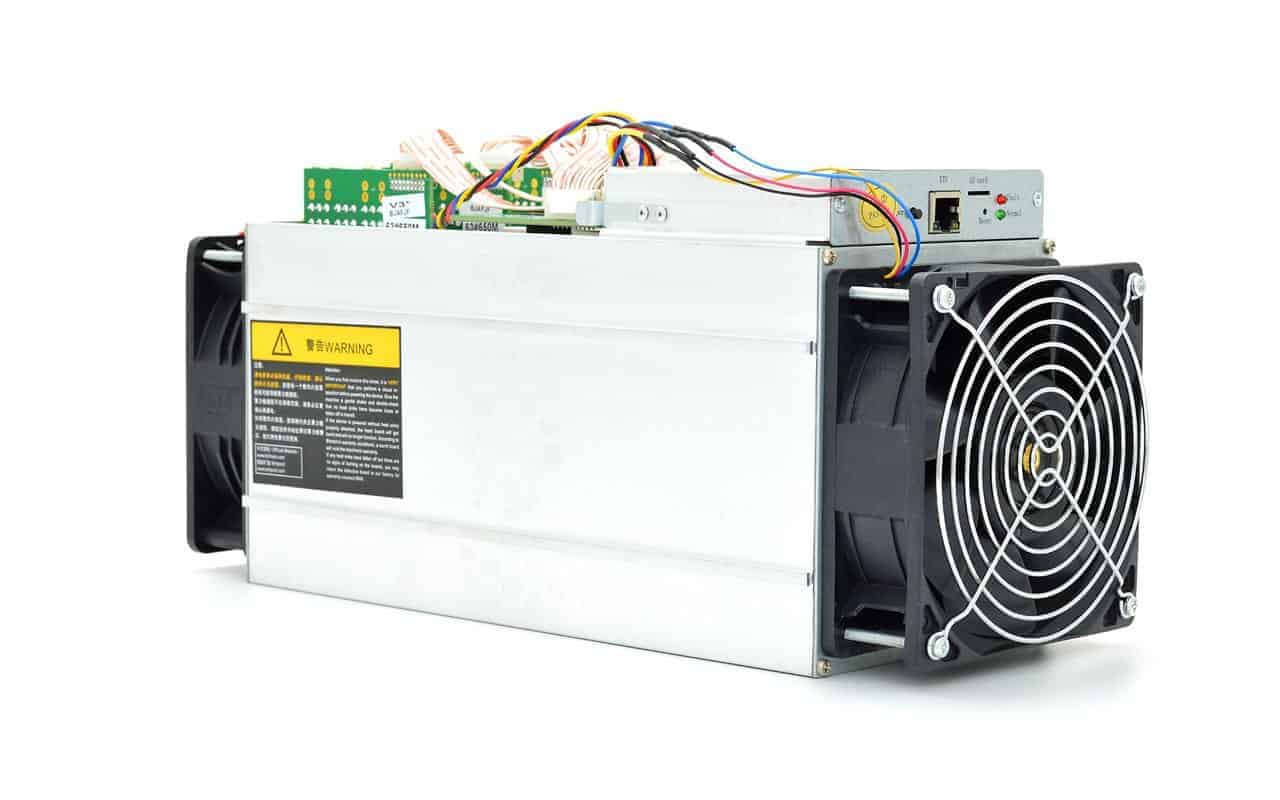 Spoondoolies
This is another company dedicated to the manufacture and design of ASIC mining equipment. It began operations in 2014, and its CEO is Assaf Gilboa. Its best known miners are the line SP, designed to create mining racks.
Other companies
If you want to know about other companies and the ASIC miner models they offer, you can visit the following link.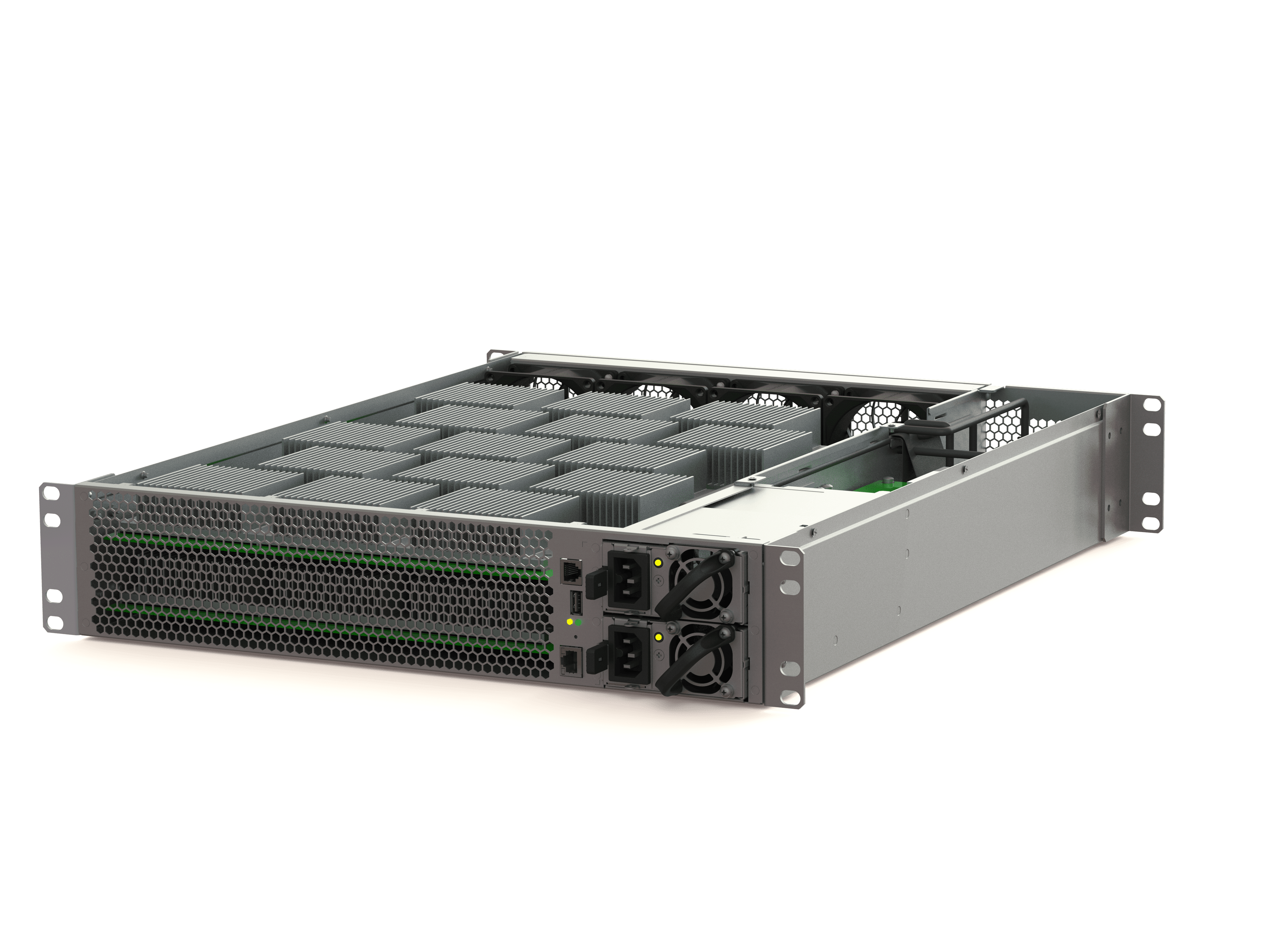 How much do you know, cryptonuta?
Will the arrival of ASICs improve the security of cryptocurrencies?
TRUE!
Despite the risk of centralization that they represent by putting an enormous amount of mining power in the hands of their owners, the arrival of ASICs allowed to improve the security of cryptocurrencies to new levels. This by increasing the power and general difficulty of the network, preventing cyber criminals from attacking this network in a simple and economic way.
Problems arising from ASIC miners
Despite all the development of ASIC technology, these devices face a series of problems derived from their fame, including:
Pre order scams
Due to the cost and fame of these teams, many unscrupulous individuals took the opportunity to successfully launch scam campaigns for users who wanted to purchase ASIC equipment.
From phantom and few known companies that presented ASICs for ridiculous prices, to high-end ASIC crowdfunding with prices according to the specifications but that only remained on paper and words in the wind. ASIC pre-order scams were originally the most common way to dupe those who were interested in cryptocurrency mining technology.
False cloud mining
This is another risk linked to the evolution of ASICs. Many companies promise to multiply your small investments made in their cloud mining. Although the potency costs of these companies look very attractive, the truth is that they only use that data so that victims fall and lose their money.
Example of these actions we can see them in companies like HashOcean, CloudThink o Bitcoin Cloud Service. Another company that is branded by many people as a pyramid scam, with the excuse of Bitcoin cloud mining, is Bitclub Network.