Ross Ulbricht is a young American who started a revolution by creating one of the largest black markets in the world, thus testing his libertarian and anarchic ideas, creating the legend of Silk Road and its renowned operator, Dread Pirate Roberts.
Une of the best known personalities in the cypherpunk and cyberpunk world is Ross Ulbricht, a young American who became world famous for being the creator of the dark market, Silk Road, under the pseudonym of Dread Pirate Roberts.

Do you know that only 1% of operations with cryptocurrencies, are they illegal? Start completely legal and safe, and open your Bit2Me user account. It is very easy to do and also following this link You will get € 5 totally free on your first purchase at Bit2Me.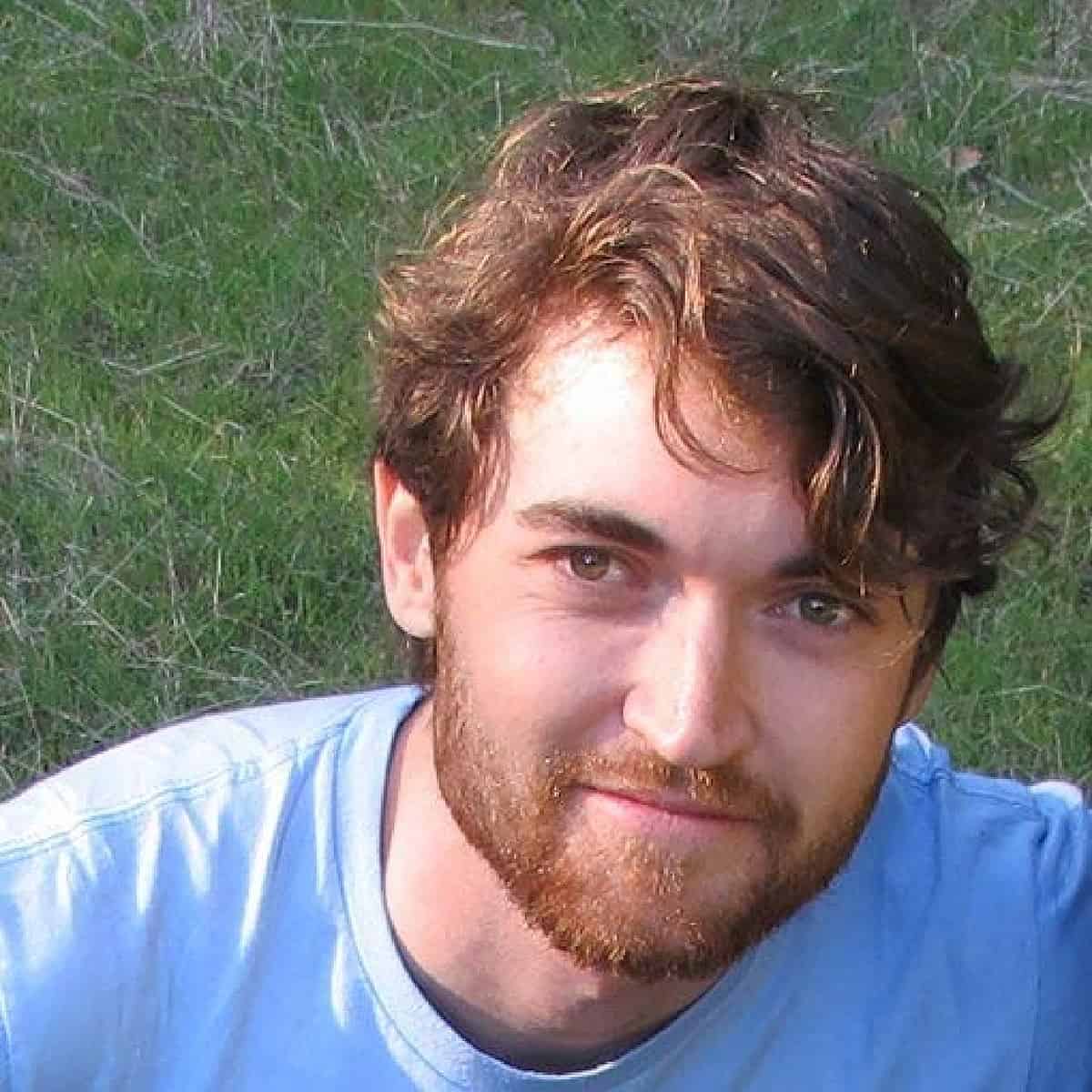 Ross Ulbricht Story
His full name is Ross William Ulbricht, and he was born on March 27, 1987, in the city of Austin, Texas, in the United States. His parents, Lyn Ulbricht and Kirk Ulbricht, ensured the good education of his son, who grew up in the metropolitan area of ​​​​the city with his sister, Cally Ulbricht.
Living in Austin, Ross attended the West Lake High School, known for being one of the top 200 high schools in the entire United States (occupying the 106th place). Following his graduation, Ross began his undergraduate studies at the renowned University of Texas, where he graduated in 2006, having completed his studies in Physics. He then began attending the University of Pennsylvania, where he earned a Master's degree in Materials Science and Engineering, and where he also studied crystallography.
Knowing the libertarian theories
At the same time, Ulbricht began to show his great interest in liberal economic theories, especially in the economic writings of Von Mises, whose economic philosophy he adhered to and publicly defended in various debates. His interest in "libertarian economics" quickly led him to look for his future by creating his own projects, so, after finishing all his studies in 2009, he decided to return to his native Austin.
However, these first attempts to start his own business failed. His last attempt was an online site for book sales known as "Good Wagon Books", but this project also failed, which collapsed Ulbricht. Worried about his debts and his future, he decided to put into practice the maximum expression of the libertarian theories that embraced his mind and thus began the development of Silk Road, the first great dark market in the world.
Silk Road is born and the legend "Dread Pirate Roberts"
The breakdown of his previous efforts to start his own businesses led Ross Ulbricht to try one last time, with something clearly revolutionary: a dark market on Tor and that he would use the newborn Bitcoin as currency of exchange.
The idea itself was the maxim of the libertarian economic theories followed by Ulbricht: a market where you could buy whatever you wanted, anonymously, and for which payment was made with a hard-to-trace pseudonymous currency, Bitcoin. Driven by the idea, Ulbricht started the development of Silk Road until its launch in February 2011.
Silk Road could be defined with a single phrase: free trade. The registration to enter the market was quite simple and, in fact, it was not even necessary to give real information about your identity or location, that was something that users could later arrange with the seller. Among the few rules of the group were to make gentlemen's agreements (do not miss the trade or you will be banned) and avoid placing very "outlaw" offers and inflicting damage on others.
However, Silk Road was full of offers of all kinds of illegal drugs both in the United States and in much of the world. In addition, there were those who offered forged identity documents, driver's licenses, visas, passports and more legal documents. It was also not uncommon to find offers of weapons, pornography or dubious professional services. A lot of that stuff was banned, some just slipped through your fingers.
In any case, Silk Road was alive and behind him was Dread Pirate Roberts, the pseudonym that Ross Ulbricht adopted for this new project.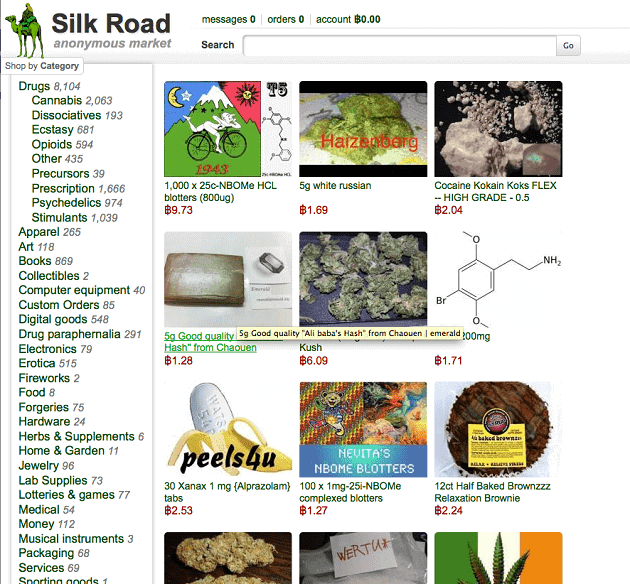 The rise of Silk Road
Quite unlike the first projects Ross started, Silk Road was a complete success. The site began to be frequented and used by people from all over the world with a single purpose: to trade freely. While Ross's idea is laudable (free trade isn't a problem), most of its trading volume was due to trading in illegal substances, prescription pharmaceutical drugs (some dangerous), and document forging services, among others. .
It didn't take long for Silk Road to start drawing a lot of attention with its services. So what Ross called "economic simulation to give people a first-hand experience of what it would be like to live in a world without the systematic use of force" began to attract the attention of authorities around the world.
The first was the attention of the senator, Charles Shumer, who in June 2011 invited the DEA to close the place once and for all. Shortly after, the site would suffer a DDoS attack that would put it out of service and for which he suffered a "blackmail" in which they asked for 5000 dollars to stop the attack. Another theory blames DEA and FBI authorities for the attack and for disguising it as a hacker community attack on the site.
The fall of Silk Road and arrest of Ross Ulbricht
In any case, the site remained active until 2013, when after an apparent mistake by Ross Ulbricht, Gary Alford, an IRS investigator, was able to establish a connection between Ross and Dread Pirate Roberts (DPR). The mistake was using his real email account on an internet forum. Alford would discuss his meeting with the FBI and by October 1 they would plan a trap to catch Ross.
To do this, FBI agent Chris Tarbell would set a trap for Ross. Tarbel would put Jared Der-Yeghiayan of Homeland Security Investigations to use the account of Silk Road administrator Cirrus, who was collaborating with the FBI at the time.
During the conversation between Ross and "Cirrus", several FBI agents surrounded Ross incognito, and during an action that many call "Hollywood" they distracted Ross and quickly took away his laptop, due to fears that he was using some kind of device. UBS Killer with his laptop and thus all the data on it would be lost. Following his arrest, the site he ran was shut down, declaring the death of Silk Road, and the beginning of a hunt that he would hunt down several of the people behind many of the illicit activities on this site.
The charges and their sentence
Ross Ulbricht was accused of several crimes including drug trafficking, computer hacking, money laundering, contracting hitmen with the intention of eliminating an employee who had been arrested and users who extorted him.
However, several of these charges were dismissed by Judge Katherine Forrest due to lack of evidence and evidence forged by agents (the hit man was a lie forged by DEA agents, Carl Mark Force IV and Shaun Bridges, who used to steal bitcoin from the Silk Road case, valued at 730 thousand dollars and for which they were tried and convicted).
The case followed by Judge Forrest took almost two years and her verdict was a double life sentence, plus 40 years in prison, without the possibility of parole. Since then, Ross Ulbricht has been serving his sentence at the Metropolitan Correctional Center in New York.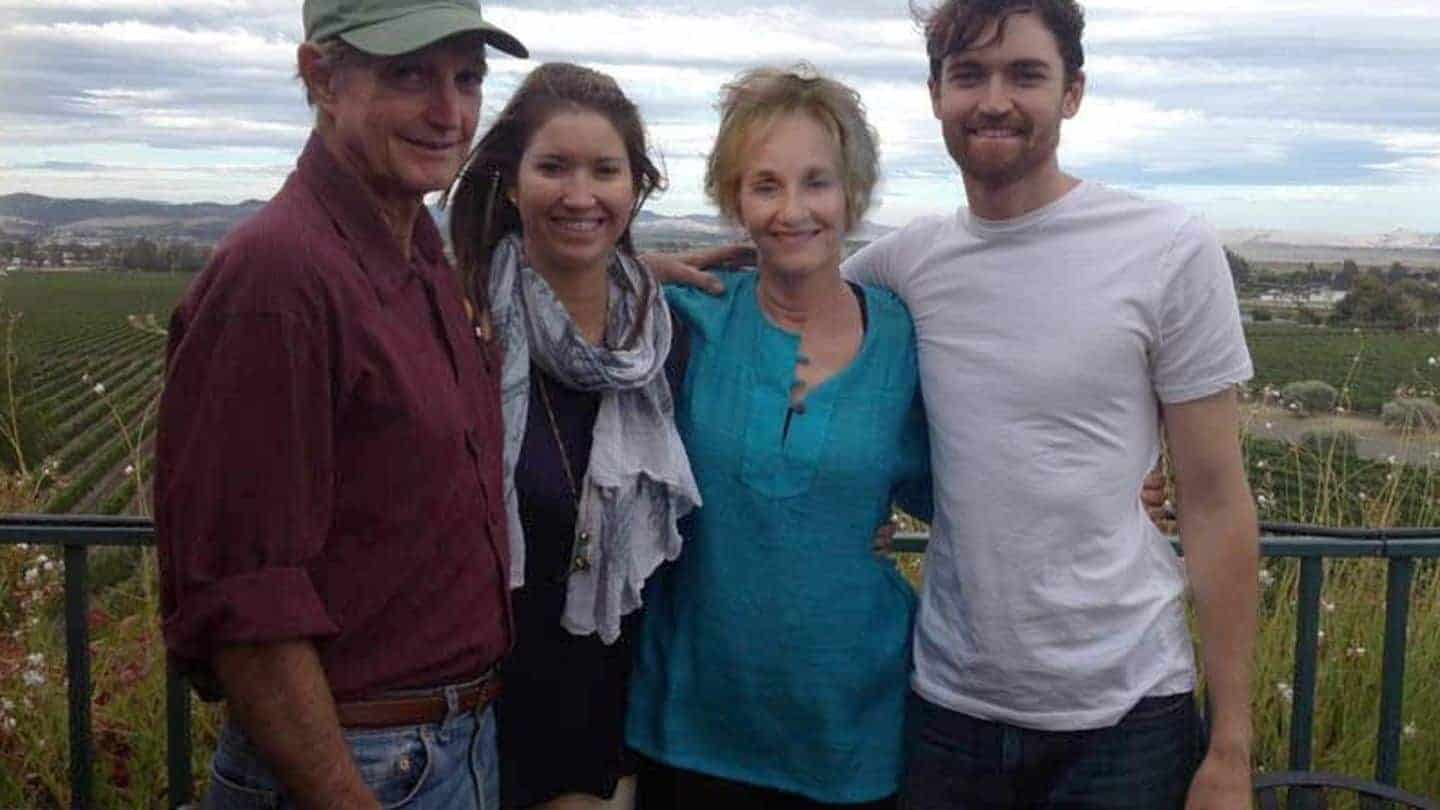 The consequences for their "roaders"
With the evidence on Ross Ulbricht's computer and the collaboration of Cirrus, the FBI and DEA were able to track down various characters within the Silk Road. One of the best known is Cornelis Jan "Maikel", known as "The Pablo Escobar of Silk Road", for being the biggest drug dealer on the site. This Dutchman was captured by the police and received 10 years in prison for all his activities that included the sale of 104 kilograms of MDMA, 566.000 ecstasy pills, four kilograms of cocaine, unknown amounts of amphetamine, LSD, marijuana, ketamine and Xanax.
Other personalities who were arrested were Silk Road administrators Andrew "Inigo" Jones, Gary "Libertas" Davis and Peter "Simmetry" Nash. Andrew received a sentence of 5,5 years in prison, Davis for his part received 6,5 years and Nash received a sentence of 17 months.
For his part, Cirrus, the key behind the capture of Ross, was actually the agent Jared Der-Yeghiayan, working undercover. Der-Yeghiayan elaborated on the process of going from "seller" to "manager" of Silk Road, climbing the ladder and gaining confidence, until everything was ready for the capture of Ross. In fact, Der-Yeghiayan points out that his promotion to administrator (for which he was paid 8 BTC a week) took place in July 2013, and Ross's arrest was made on October 1. The intervening time was necessary to gather all the necessary evidence, plan the capture and carry it out.