Automating tasks and programming a DAO in the blockchain is not an easy task, but decentralized organizations are beginning to take a leading role in the current scenario and will be one of the most demanded profiles in the near future.
Can you imagine creating a DAO in your closest environment? With this Bit2Me Academy course you will delve into the concepts necessary to get started in the world of DAOs and all the advantages they can have.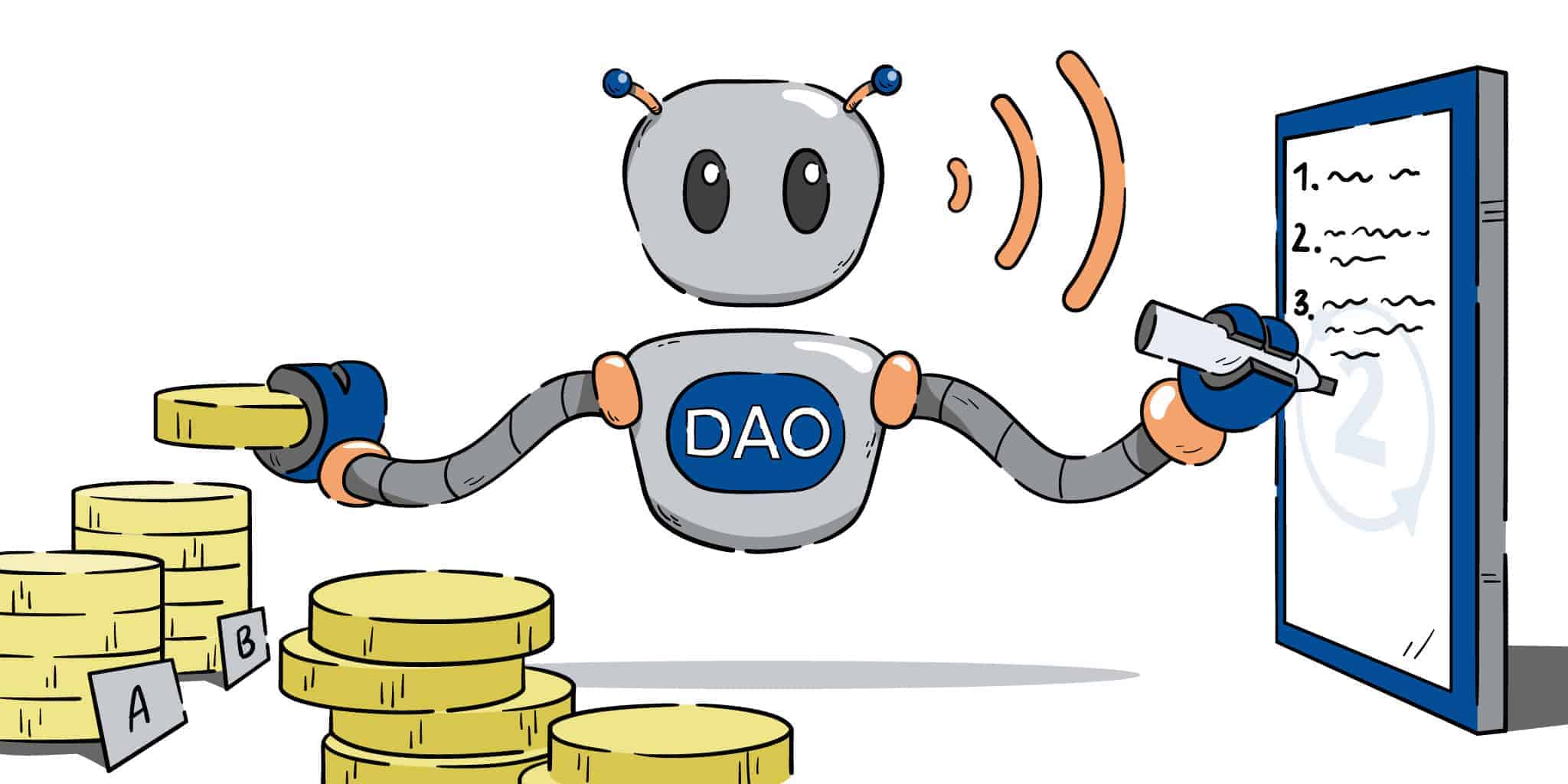 What is a DAO? What concepts must you handle to be familiar with them? What tools do you need to start in this world? What real examples of DAO exist and are working today?
Get your reward
Bit2Me Certificate
Once you finish the Course on Decentralized Autonomous Organizations DAO you will obtain a diploma that you can share on social networks and use as a learning certificate to demonstrate the skills you have acquired.
More and more companies from different industries are looking for competent professionals in blockchain and decentralized organizations.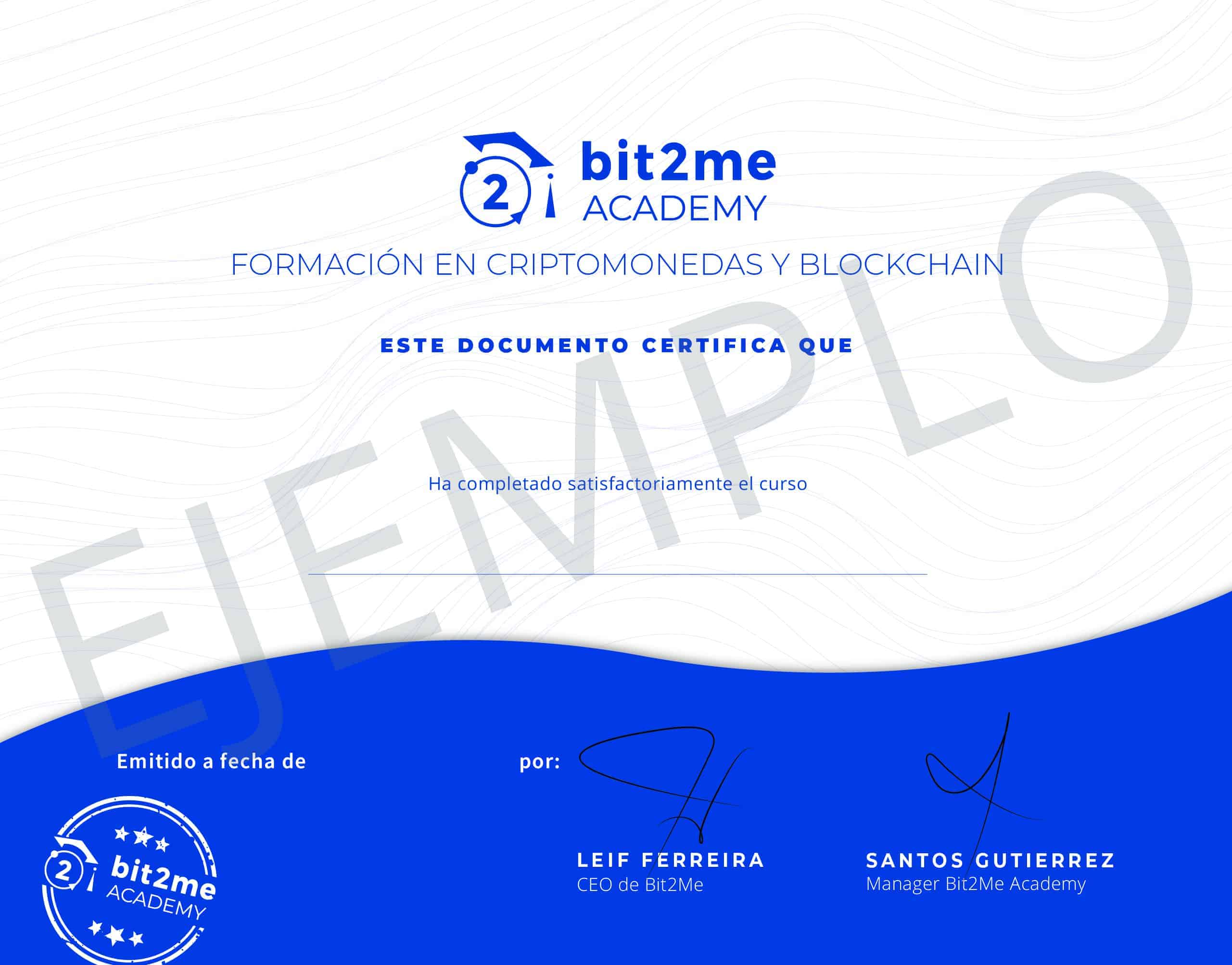 Get out of doubt
Have not you decided yet?
Is this course for you...

If the term DAO sounds strange to you but you want to learn what it is about.
If you are interested in decentralized applications.
If you are intrigued to know how a DAO works and what applications it has.
This course is not for you ...

If you think it's still too early to know about DAOs.
If your blockchain initiation period is still starting.
If you don't like the issue of decentralization of organizations.
Data about the market
DAOs have become one of the most powerful tools within the decentralized ecosystem that has been generated thanks to blockchain technology. Dash, SmartCash, The DAO or Digix.io are just some of the examples of this type of decentralized organizations that have emerged in recent years.
These structures can be adapted to practically any space where society can create an organization, and for this reason, they have become one of the most powerful examples of blockchain use today.
Learning about them can be a good option for the future job. You dare?
Still have doubts?
Do not miss this opportunity. Start your journey through the crypto world.